When Oscar De La Hoya hired Floyd Mayweather's father and later got rid of him, little did he know there was an unemployed knockout artist roaming around the streets of Philly, and partying in South Beach.
This from Bump-mag.com via SOHH.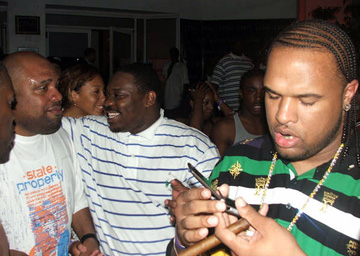 On Monday night, Beanie Sigel and crew were at a party at Opium in South Beach, Florida.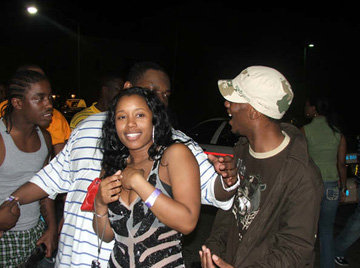 more..
|
permalink