In his latest blog at The Huffington Post, Jermaine Dupri talks about the music industry needing to remix the way major labels market artists. Dubbing it The Thirsty Method (the only reason I used that picture), JD thinks artist sites should be more like blogs, the internet should get more focus than Vibe and BET.. "the digital space is way more powerful than outlets like print and television.".., and no more of this letting an artist cool off and then wondering why they flop.. "When a person is thirsty, you don't give him water two weeks after the thirst hits.. These days in music, when something's hot you have to seize the moment, or it's over. It's all happening at warp speed, and it's our job as label executives to keep up."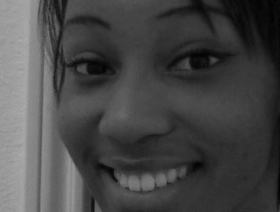 He talked about a YouTube artist he was put on to called Phatfffat. Supposedly a huge sensation, with a ton of fans. JD initially blew it off, but decided to check her out anyway. What he saw brought him back to the days of seeing Bow Wow and Da Brat for the first time - he felt the magic.
Most convincingly was how positively engaged her fans were. Jermaine Dupri signed Phatfffat and in keeping with the thirsty concept the album is coming out on July 29.
more..
|
permalink