Last night, New York's Club Touch was the location of Snoop's invitation only "Ego Trippin" release party. That didn't mean that word wasn't out. Desperate party people showed up to get in whether they were invited or not. Among those stuck outside?
America's Top Model winner Jaslene Gonzalez.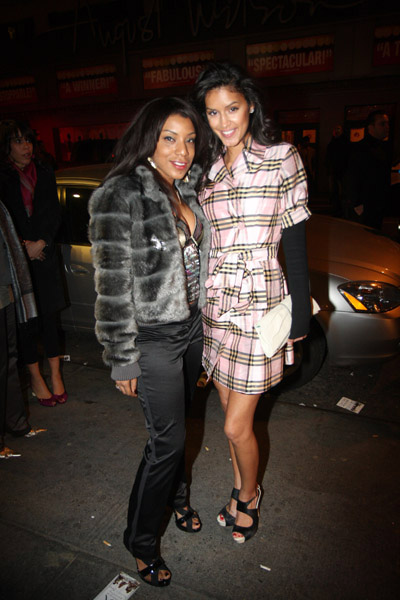 She was flicked with a friend outside the club in what we'll call.. happier times. A few minutes later, Jaslene was spotted pleading with bouncers and the keeper's of the velvet rope to .. Please, let me in! Apparently, ANTM nor a Tyra Bank's business card meant anything to them - Jaslene was DENIED.
more..
|
permalink