This past Saturday Crash Mansion in NYC was shut down V.ery I.mportant P.eople style for NY Jets running back Thomas Jones' 29th birthday. Among the party people were Baron Davis, Lil Kim, Just Blaze (who did a little DJing), Damon Wayans, Zab Judah and Thomas Jones' new chick.. Megan Good.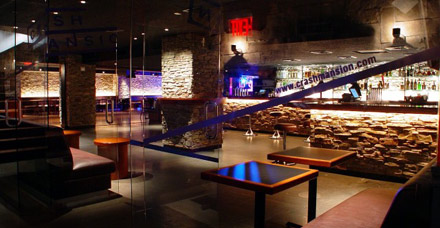 The view through the glass doors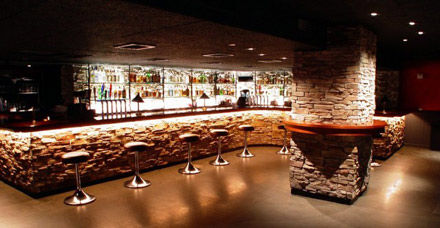 The bar before it gets wet.
Just imagine the place filled with people. This is all about the birthday twosome.
more..
|
permalink