On the heels of The Smoking Gun revealing that The Los Angeles Times was fooled by a con man, there was buzz that they were working on another big story: a mutli-platinum singer was going to be exposed.
The first name that came to mind was Mr. Blonde Ambition. Other than R. Kelly, what platinum singer do you think would have dirt to be kicked around? Ciara is a boy! <
< joke.
Turns out the expose was about Akon's fictional criminal past: his three years in jail - which inspired "Locked Up" - was actually three years probation. Akon (Aliaune Thiam) has six arrests, one a felony for gun possession (
that's where the mugshot is from)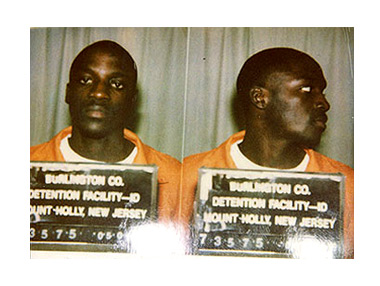 more..
|
permalink