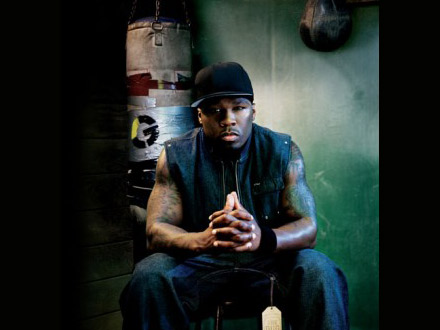 Last week it was reported that Curtis Jackson, better known as rapper 50 Cent has purchased the rights to his baby's mother's life. This was said to be done so that Shaniqua Tompkin's, the mother of his son, could not publish a tell all book in the future.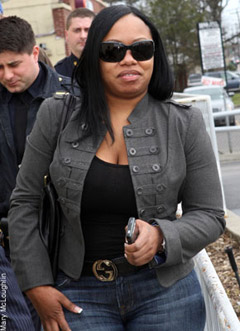 50 said, "I bought the rights to her life story so she couldn't write a book. I seen her being ridiculous; I knew her capabilities of going in that direction, so I bought the rights."
How in the world does one even go about purchasing the rights to a random person's life story? Especially the rights to the story of someone that most people don't care about on any level.
Did he just have Shaniqua sign her name on the dotted line and give her 5 figures and call it day?
Is there anything to stop her from publishing a thinly veiled work of fiction where everyone knows what the deal is? I don't think buying the rights to her story silences her in the way 50 might want her silenced. From everything I've seen of Shaniqua Tompkins on the news and on TMZ it would surprise me if she could write anything at all, much less her memoirs or even the previously referenced work of fiction.
I don't get this at all, but if he can pull it off it's a smart move and takes 50's ordinary bullying tactics to new heights, which I can respect.
- Keshawnta J.