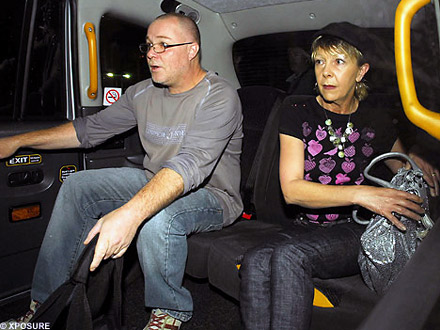 All is not well in the Winehouse family. After the very public fight and now undeniable drug use which has resulted in canceled concert dates by the pound, Amy's father in-law, Giles Fielder-Civil is asking why the record company isn't doing anything to help her get better.
In an interview on UK's Radio 5 Live, Fielder-Civil said:
"Why don't the record company do more?"
"We believe that the record company should be proactive in helping the couple get better. At the moment they seem to be hiding behind a label that the pair aren't drug addicts, they're exhausted or whatever.The pair have gone on holiday.
That isn't helping them. It's just getting them out of the way.
We urge the record company to do something."
"It's about time that their friends and their professional colleagues say to them 'enough is enough'."

Remembering the C.R.E.A.M. rules he made the ultimate suggestion.
"Perhaps it's time to stop buying records. It's a possibility ... by doing that, that affects the record company and the record company may take notice."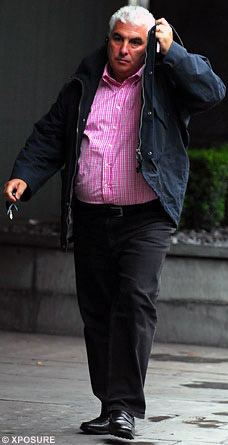 After the interview Amy's father, Mitch Winehouse called. He doesn't believe things should get that drastic.
"This is the problem we find ourselves up against.
We have two families pulling in different directions. Basically we just want the same things, we want our children to be safe. But we've got different definitions of how we can do that."
He added.. "There's only one person to blame and that's Amy. That's what Blake's parents have got to understand.
It's no good blaming anybody else. This is Blake's fault and Amy's fault."
More at The Daily Mail