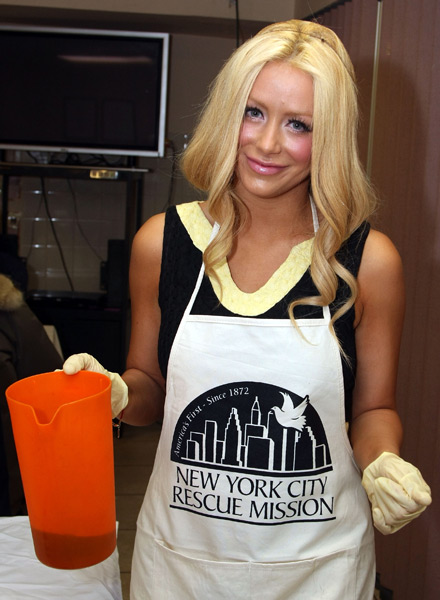 Ex-Danity Kane member Aubrey O' Day spent some time on Turkey Day to help out at New York City's Rescue Mission. Founded in 1872, the Rescue Mission gives spiritual hope, food, clothing and shelter to anyone who walks through their doors. Yesterday, food was on the minds of most of those people. Aubrey didn't dish out the mac and cheese..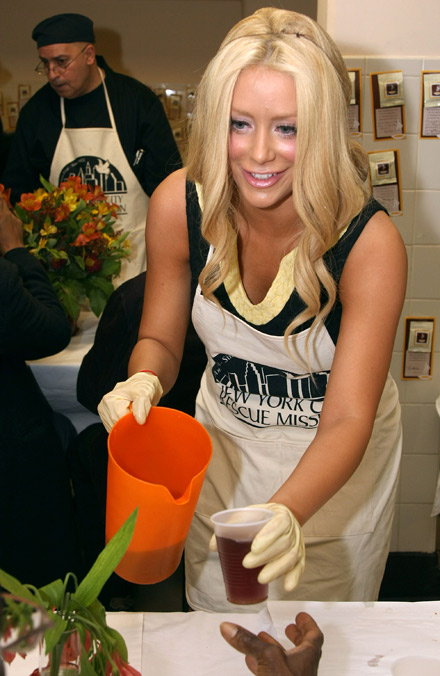 .. but she had the apple cider game on lock.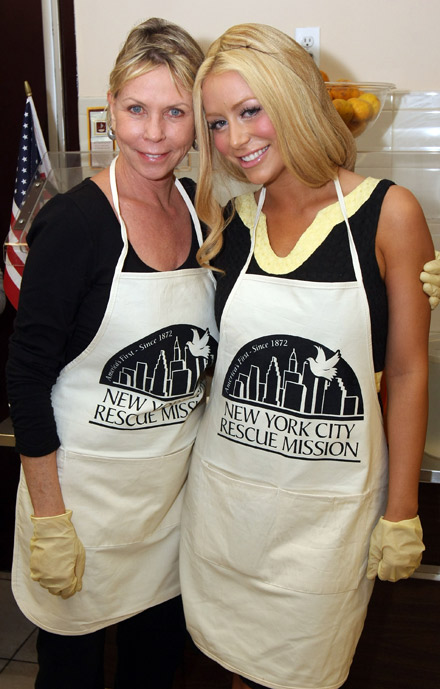 Rescue Mission worker? Nope. That's Momma O' Day. Call her.. Kandy.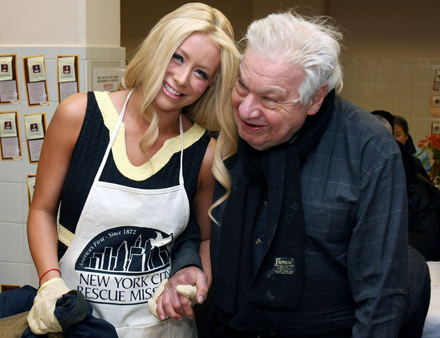 It marked a Yin and Yang week for Aubrey, on Monday she was spotted at a photoshoot, which if the rumors are correct, will be in the pages of Playboy in the coming months. The folks at Playboy are doing the 'can't confirm or deny' thing.. that means she did and this goose made sure she promises to come back with the advance issue.