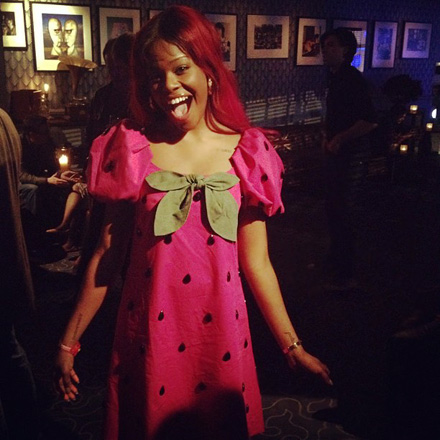 Last night, Azealia Banks was in Tokyo to perform as the featured artist at the Chanel and Japan pop up store opening celebration. The young Harlem native is one of Karl Lagerfeld's favorite new artists. He blessed her with a customized "212" inspired sweater; had her perform at a private party at his home in Paris; and now flys her to Japan to expose the beautiful people to that new-new.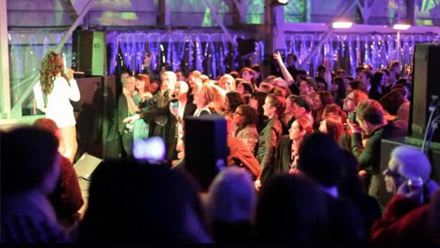 Video: Chanel and Japan Pop Up Store.
And check out her performance at Karl Lagerfeld's house.
Not sure what XXL was thinking by not including her in their 2012 freshman class. Azealia Banks' debut on Universal "Broke With Expensive Taste" is one this year's more anticipated albums. Kanye West follows five people on Twitter, Azealia Banks is one of them.
It doesn't get much fresher than the YUNG RAPUNXEL.