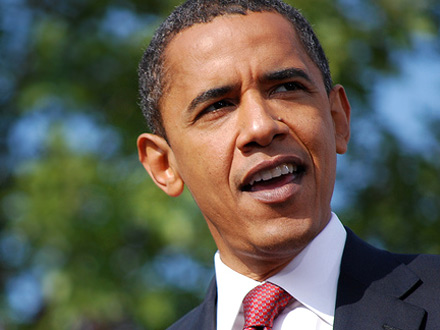 The day before the election, I couldn't stand all the chatter to nowhere on the cable news shows, but there was a special on Frontline that changed my mood and set the stage perfectly for Nov. 4. The Choice 2008 looked at the lives of Barack Obama and John McCain and how they got to the biggest stage of their careers. It switches back and forth between the two stories.
It starts with Barack being invited to speak at the 2004 Democratic National Convention and later dips back to Harvard and his days weaving through Chicago's political scene. There is also John McCain as a POW and all of the struggles he had trying to fit in with the Republican party. If you just want the Barack stuff, check out Google video.
This is the full 'critically acclaimed' joint.
The Choice 2008
So good I didn't realize it was two hours long. What else is on TV tonight? Big screen it and kick back.