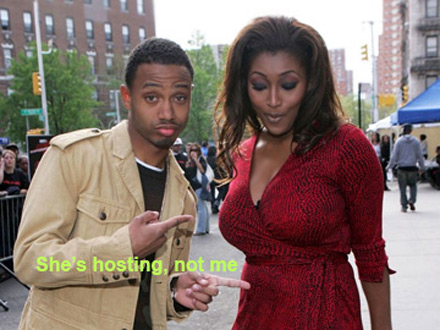 What do you do once the BET Awards have come and gone? How about list the top 25 freaks of all time. Yes, this is what they call entertainment. Set to air on June 27 at 10 pm, the beautiful minds at Black Entertainment have assembled a host of celebrity names, checked their past for scandalous behavior and are set to prove they are truly the freakiest people on the planet.
Hosted by Top Model's Toccara and John Salley, it's a special "R" rated affair, yet filled with the kind of laughs BET guarantees will have you rolling on your living room floor.
Everyone likes a sneak peek, confirmed BET Freaks will be..
Ray-J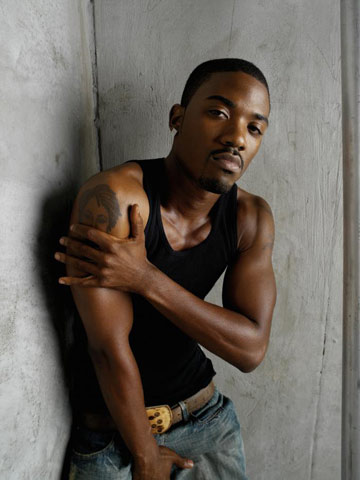 Lil Kim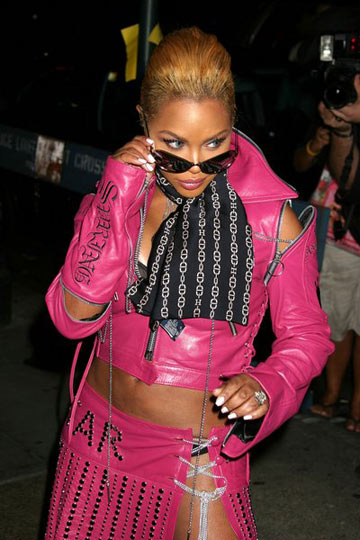 Kobe Bryant
Trina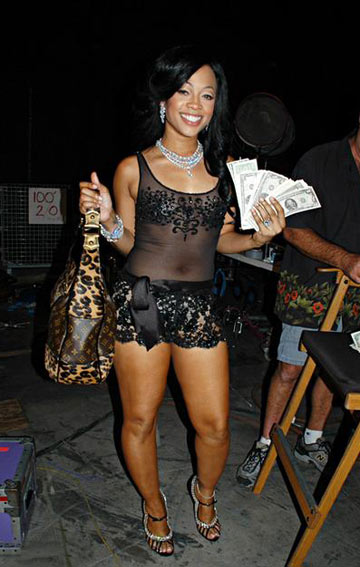 Buffie the Body

Vida Guerra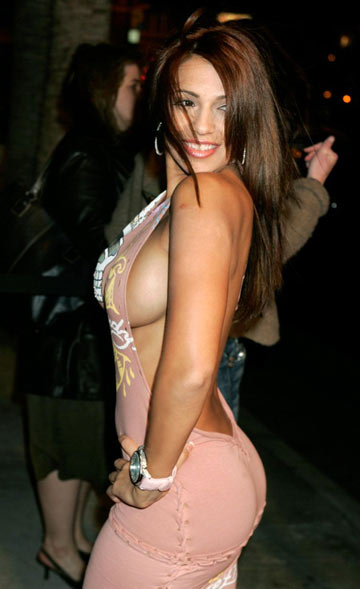 and… Billy Clinton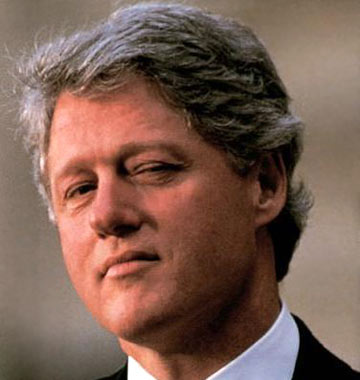 Who are the top three freaks? Hell, top five..
I had no interest in watching, but that mysterious number one freak has got me thinking.
Got it. It's so obvious I'll feel bad ruining it.
Think I'll R let K you E do L that Y.