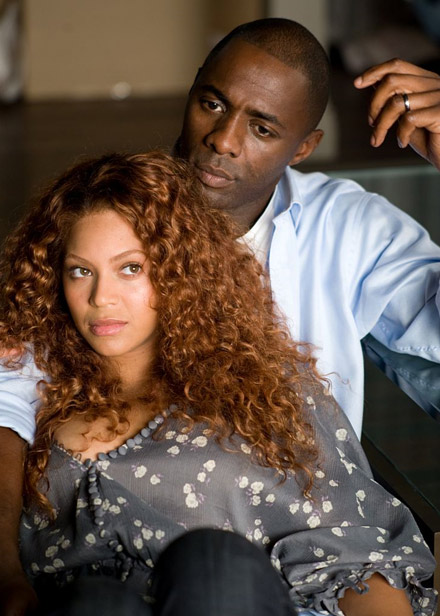 I saw Seven Pounds over the weekend, got home and read the reviews I stayed away from to keep the movie's twist wrapped tight. I suppose the people walking out of the theater should have been clue, but the real surprise was that the reviews were so harsh. Those people kicking rocks looked like folks looking for Will Smith to do the ol' shuck and jive. Make me laugh, funny man.. at least shoot somebody. Didn't know the whole world, minus one, gave him the middle finger.

Those of us who braved through it were left wondering if Seven Pounds referred to the weight of his heart or if it was the sum of his heart plus all the other body parts sewed on to people scattered around California. ← That's the twist. Will Smith comes out of this boxoffice blooper a lucky man, had it been a big hit, some big thinker would have had the time to ask if it might encourage a sad soul to take their own life.
Though there were no laughs in Seven Pounds, everyone in my local AMC got a laugh for free when the trailer for Beyonce's next "I wanna be an actress too" gig popped on the wide-wide screen, it's Obsessed.. A clean shaven Idris Elba gets your attention, then the office episode that morphs into Fatal Attraction. Beyonce stars as the wifey scorned, and she's ready to rip a weave out..
Beyonce is "Obsessed"
When this thing ended the entire theater laughed out loud.. I'm sure that's not the response the studio is looking for at all. Beyonce needs to stick to speaking in the tongues of Sasha, Oscar is not in her stars. ← 😉