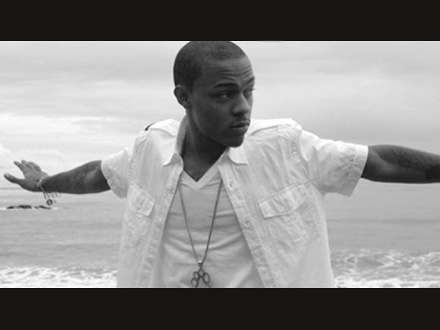 Is Bow Wow reviewing movies now? When the movie is about one of the top five rappers to grab a mic, he is. I was poking around for reviews of the gotta-be-terrible Mall Cop, when I stumbled on a clip of Bow Wow giving Notorious the Ebert. Bow Wow's take: it's a must-see for anyone that calls themselves a rapper or just loves hip-hop.
He also talks about how terrible hip-hop is today as compared to that time in music.
I like how artists make bold statements, criticizing their peers, without naming names or pretend like they don't have an album not much different from the mess that's on the radio. But I respect Prince Bow Wow for the honesty and.. for giving respect where due.
Bow Wow Speaking Notoriously
If you're looking for an opinion your uncle(s) might spit, try these two..
The Palm Tree Guys Dig Deeper
They aren't really called the Palm Tree Guys, it's how they rate movies. Notorious got five tall ones.
Not everyone enjoyed Biggie's two-hour resurrection. There is always one person in the theater not too happy or impressed with what they're watching - and they let folks know. "Some of the acting was so bad I just started laughing." ← Those are the words of Meta Smith. She wasn't feeling Jamal Woolard and thought Lil Kim was disrespected.
Meta Smith, Notorious.. Eh, It Was Alright
Quick reply: the scene where Gravy (Big) makes up with Faith wasn't bad acting, it was a lack of dialogue ie. crap screenwriting. She's right about Angela Bassett and Anthony Mackie though. Not so much with Lil Kim. Never heard Big talk about Lil Kim as the love of his life or a girlfriend. The beef between Kim and Faith was as real as it was onscreen. Who is this chick coming out of nowhere to steal the man that apparently, ain't that into me.
By the way, Meta Smith writes books. The webcam doesn't do her justice.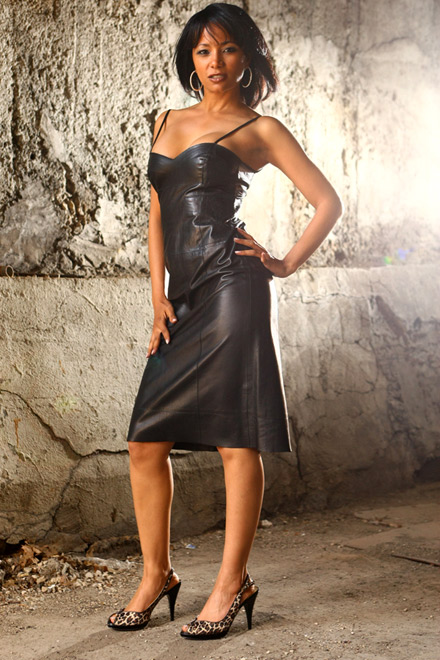 I'm sorry, is that on the level of Naturi's 'tiddies' for no reason? 😉