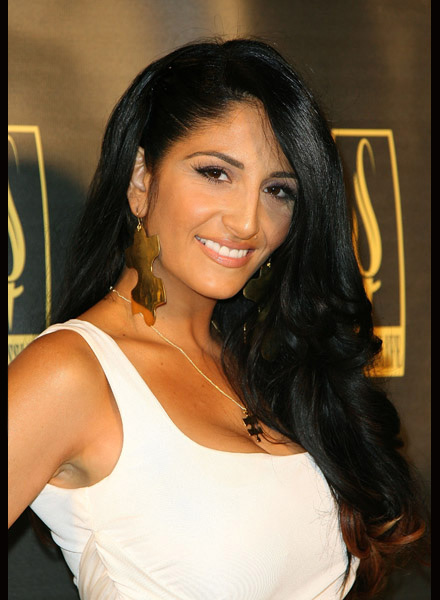 On Sunday, Oct. 9, fashion designer Lara Manoukian hosted a launch party at the Falcon Restaurant in Hollywood, California, to preview her new jewelry collection. Lara Manoukian conceived the line while on a trip to Madrid Spain, in June 2008. That was three years ago, so it gave her plenty of time to flesh out the meaning behind Sinless; it's deeper than you might think.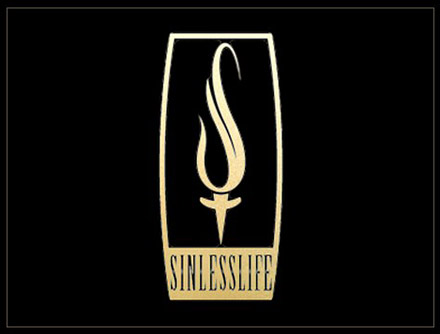 "The SinlessLife© Logo is comprised of a cross with a flame in the shape of an "S." The cross, (a symbol of love and sacrifice), is coupled with a flame. The fiery "S" is dualistic in meaning and represents both sinless-ness (the idea that we should all be holy, pure and free from the effects and wages of sin) and purification (the process in which we are spiritually purified us through the testing of our faith).

Just as fire removes impurities and imperfections in precious metals; the fiery trials of this life remove impurities and imperfections from our faith, purifying our lives and increasing our dependence on Him.

When combining the cross and the "S" flame together an upright torch emerges with a handle. The torch symbolizes that a purified life is a light unto a darkened world.

The handle signifies our hold on righteousness as we are purified spiritually by trials leading us ever closer to a sinless life."
You need the 140? SinlessLife: "bridges the gap between faith and fashion."
Yeah, I could have just quoted that.
There were a bunch of people/celebrities at the party, but how about a few you'd recognize.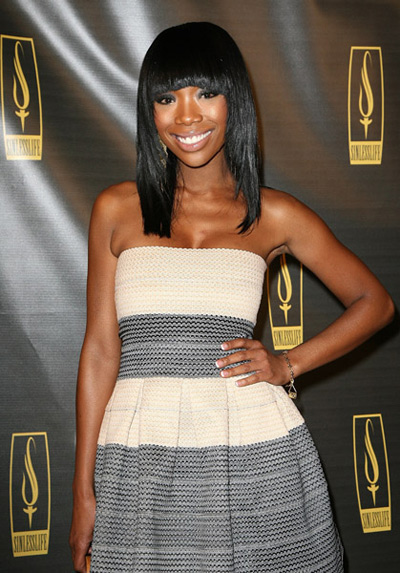 Brandy, looking fantastic, as usual.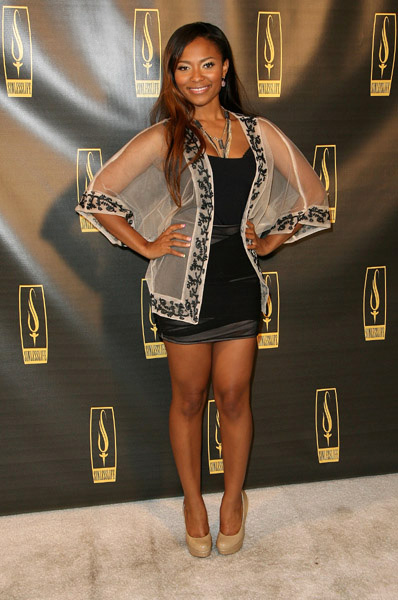 Teairra Mari. Everytime I see her I think about her first scene in Lottery Ticket. It's the 2011 Nia Long shot in Fridays, Damnnnnnn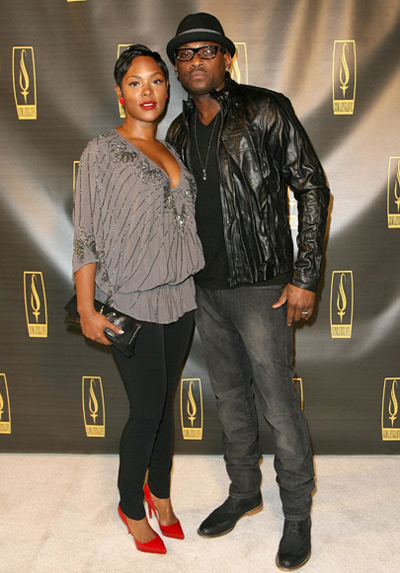 Keisha Epps and Omar Epps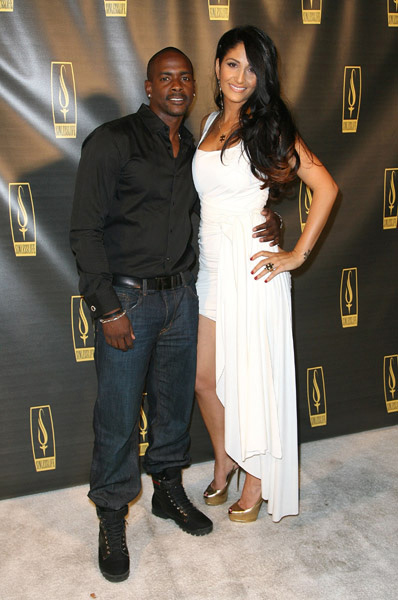 And, Keith Robinson with Lara Manoukian.