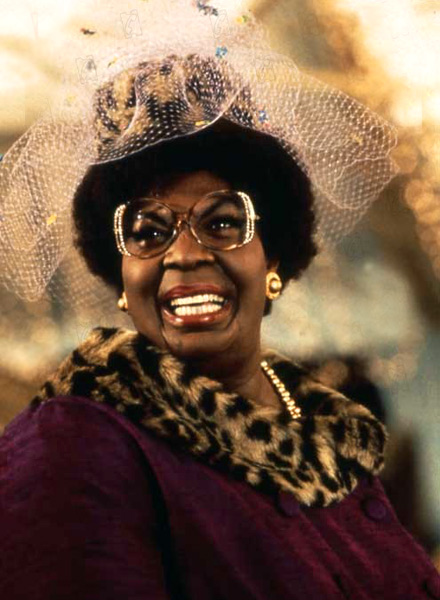 Hercules, Hercules! Word on the Hollywood vine is there is an open invitation for writers to submit ideas for Nutty Professor 3. If Eddie and the studio heads at Universal and Imagine entertainment are impressed and find the right director.. Eddie will slip on that fat suit for a third, fourth.. fifth time. It's hard to keep up.
Outside of Dreamgirls, all Eddie does any more is slap on makeup and play multiple characters. No need for co-stars.. it's Eddie Murphy, starring Eddie Murphy, and maybe some talking animals thrown in the mix. Remember Boomerang? Harlem Nights?.. don't even talk about Trading Places. What happened to that guy?
Got a legit idea for the sequel? Contact (Jim Wyatt?) at the WMA.