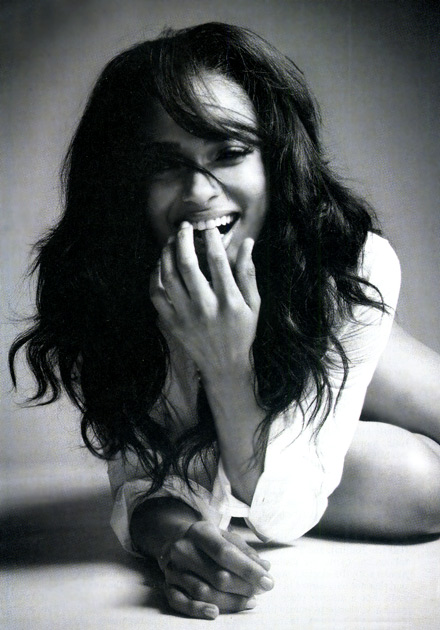 Remember Ciara's nekked Vibe cover? Ciara claims she was wearing a bikini bottom that 'disappeared' when the magazine hit stands. There is chatter that Ciara is considering suing Vibe magazine for allegedly airbrushing the pictures in a way that misrepresented the original photo shoot. On Friday, Danyel Smith, Vibe's editor in chief, was a guest on New York's Kiss FM to knock down the "hullabaloo."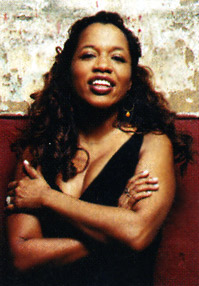 "It's just dramatic. I'm actually really sad. Almost any photo you see on the cover of Vibe or any magazine is airbrushed to some degree. What I was thinking of doing, actually, was releasing the unretouched photos on Vibe's web site, so people can see what the hullabaloo is all about.
Ciara was so happy when she pitched this idea to us, and the photos are actually striking and beautiful. ... It was pitched to me in a way that it was time for her to grow up and be beautiful and be free and be all the things she wanted to be." - MTV
Danyel Smith went on to say she has yet to be called or visited by Ciara's legal team.
Bikini bottom or not, it was just a dumb move for Ciara; half-naked isn't what she needed to be in order to grow up and be beautiful.