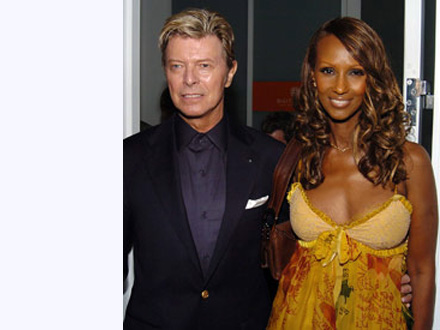 David Bowie, who Diddy famously sampled for "Been Around the World", has donated $10,000 to the Jena Six Legal Defense Fund. In an emailed statement, Bowie said.. "There is clearly a separate and unequal judicial process going on in the town of Jena. A donation to the Jena Six Legal Defense Fund is my small gesture indicating my belief that a wrongful charge and sentence should be prevented."
The fact that he's been married to Iman for 15 years and has pitched support for Keep A Child Alive doesn't make it that much of a stretch to believe he'd give help in Jena.
It's the kind of move you'd love to see from the hip-hop cognesceti, but we're not gonna point fingers.
As we speak thousands of people are pouring into Jena, Louisiana for the planned protest of support for Mychal Bell and the other kids involved. More on that as things pan out..
Right now, let's dance.