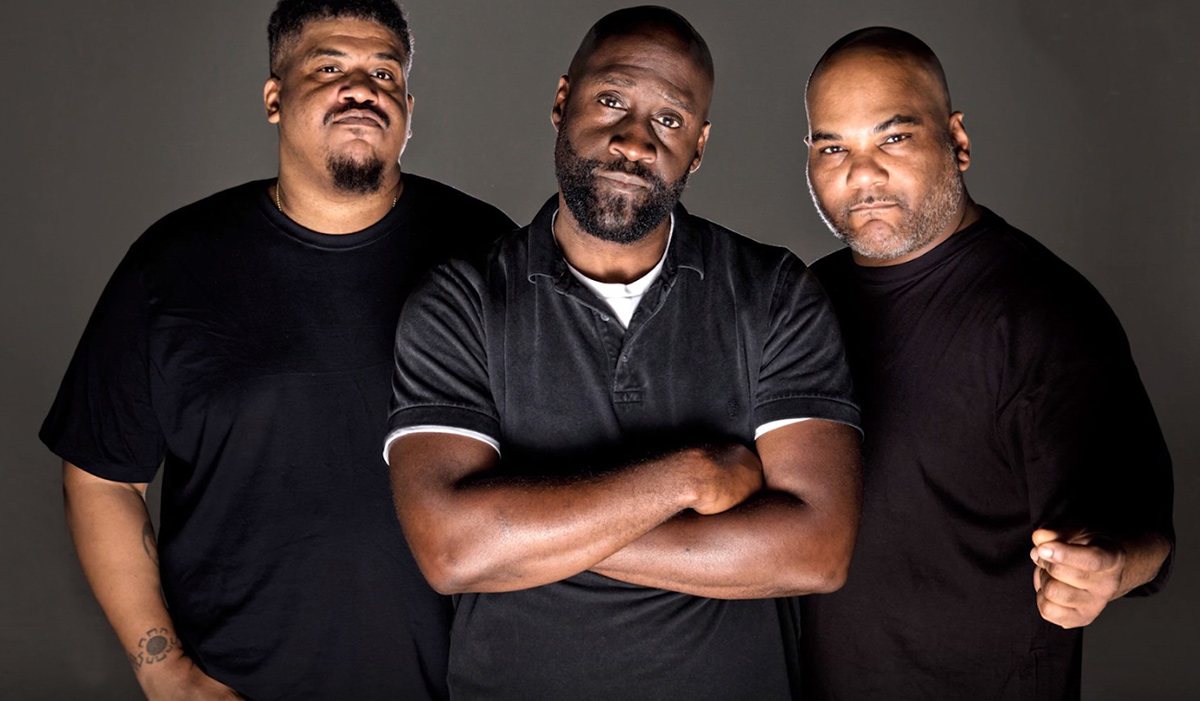 Hip-hop on vinyl was birthed in the late 70's. It is now 2016. That's a few generations and every 5-6 years a dominant sound emerged. In the late 80's De La Soul was on the front lines of a new wave of artists that reached for more diverse sample sources and more importantly, opened the way for hip-hop artists to be creative, but come as you are. No need for street credibility, being yourself was cool - that included their fans.
In the summer of 89' when the slow thump of "Plug Tunin" was first heard on the radio/on my Brooklyn block, it was definitely the start of a new era.
On August 26, De La Soul released their eighth studio album, "and the Anonymous Nobody." Mass Appeal promoted the release with a 30 minute retrospective of De La Soul's career. The video features interviews with…
Prince Paul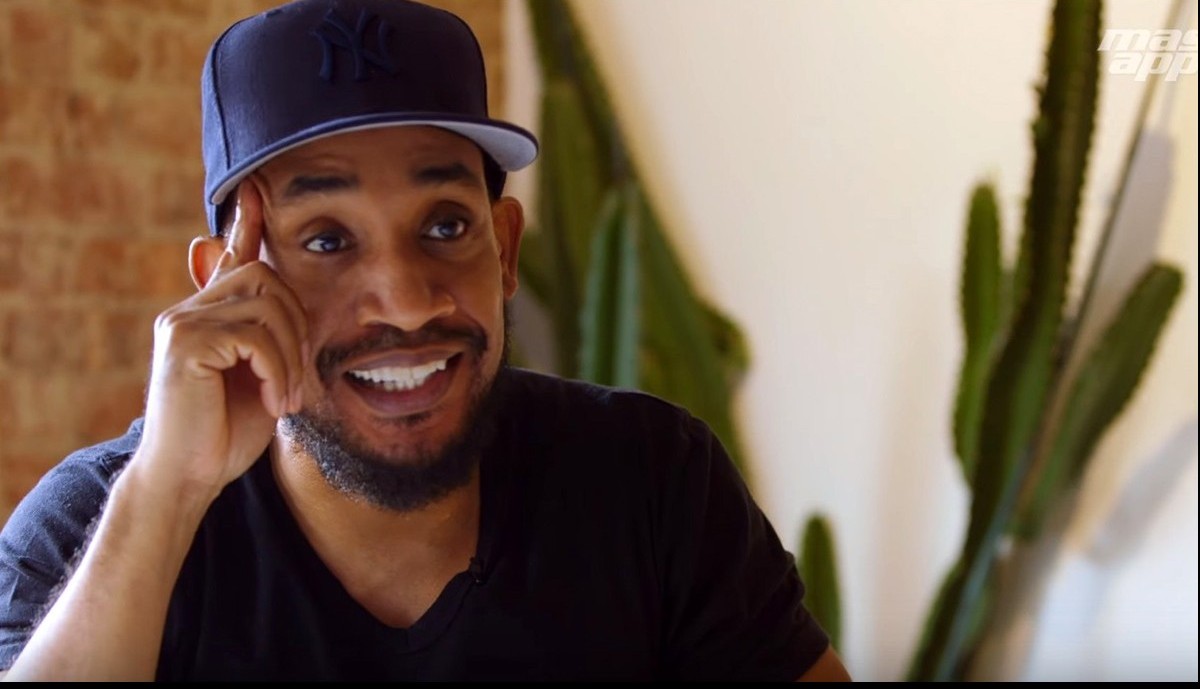 "I love 'Stakes is High.' I wish my son was here. He was a baby, like four years old then, but we used to listen to that non-stop. Ironically I should be like, 'Argh, these guys', but that's my favorite De la album, out off of the records."
Monica Lynch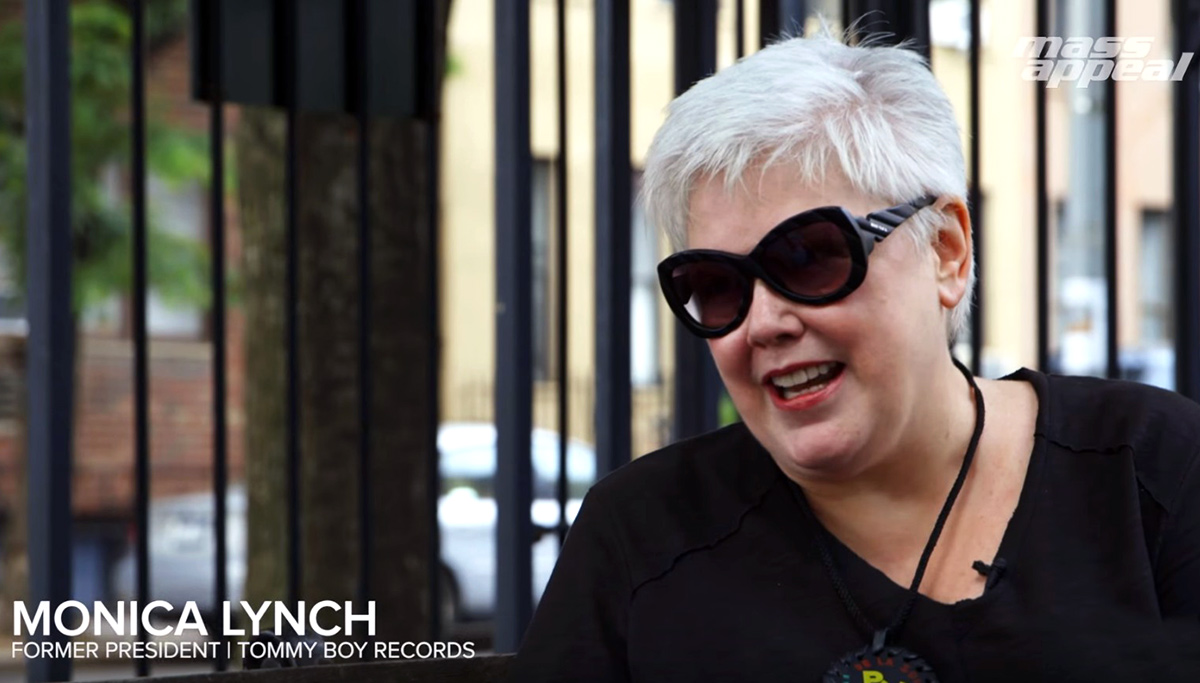 "I first heard of De La Soul when I got a call from Daddy-O from Stetsasonic. He brought me 'Plug Tunin' and 'Freedom of Speak.' First of all, I was like this sounds like it was mixed with like sand and dirt. It was so dusted sounding. It was so different."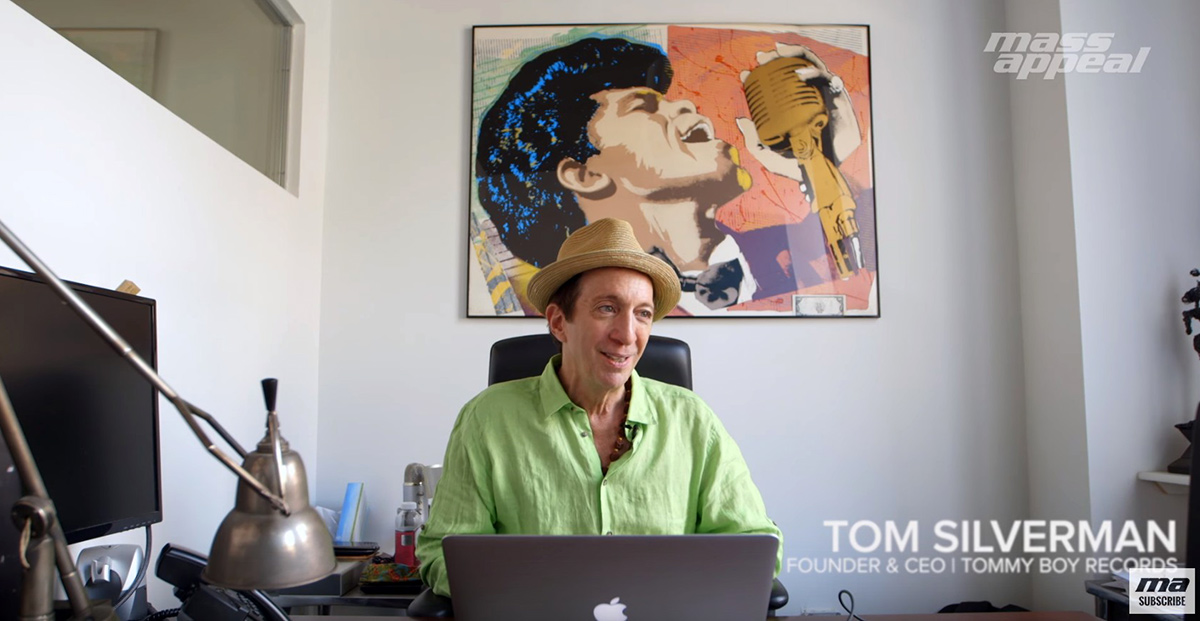 "When I heard De La Soul the first time, I thought this is going to do nothing or it's going to be really big. It was so bizarre compared to anything out."

and of course, De La Soul.

Well worth the 30 minutes. Enjoy.