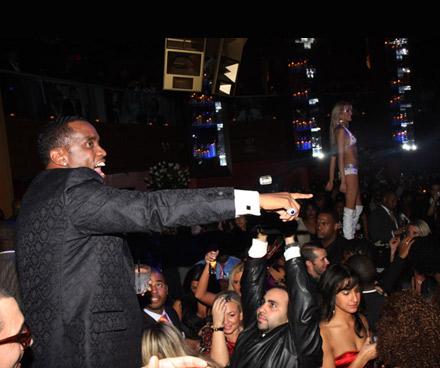 Election day marked the 39th year that Sean Combs' God-like genius has blessed this earth. The humble man that he is, S. Combs gave Barack Obama the spotlight and put off his birthday celebration until last night at Mansion in New York City. You see the clear stuff in the cup. Just call him Ciroc Obama! ← his words, not mine.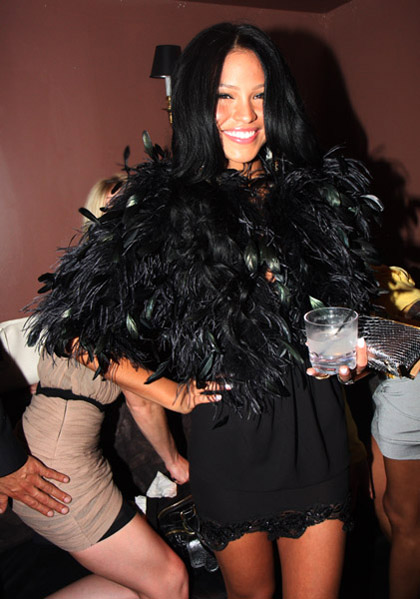 Does that make Cassie, the First Lady of Ciroc?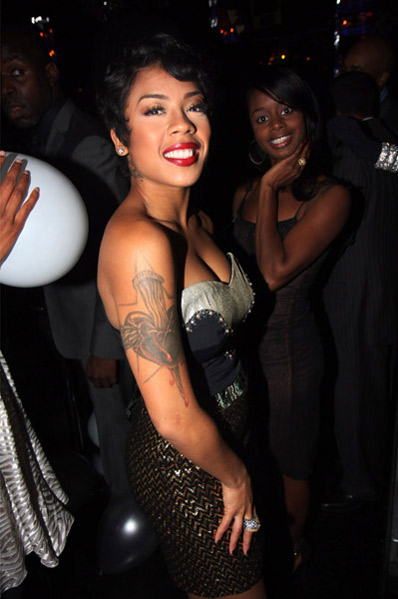 As great as Keyshia Cole looks, you have to wonder how much better she'd look minus that huge tattoo.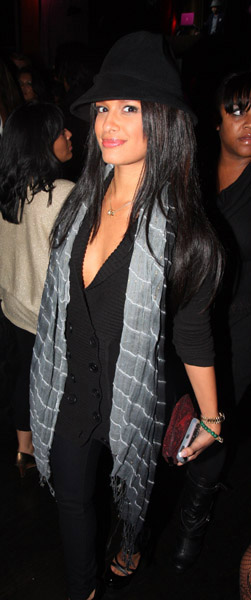 Have Rocsi and Lisa Raye bumped heads since that whole man stealing thing?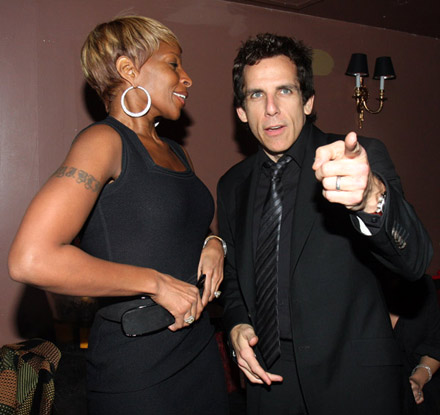 Ben Stiller looking for.. Puff Daddy, P. Diddy, Diddy Combs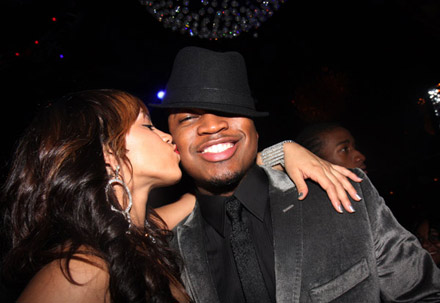 Ne-Yo and some Puerto-Rican chick. I bet you he wipes that off as soon she steps away.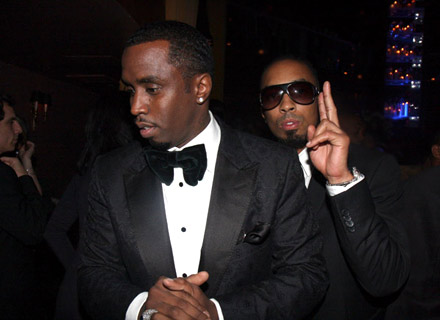 Raise your hand if you've been watching Real Housewives of Atlanta, doesn't Dallas Austin suddenly look relevant again?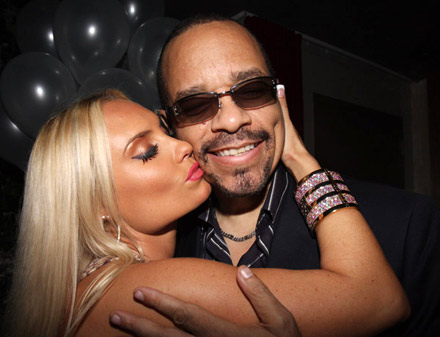 Everytime I come in here.. you two.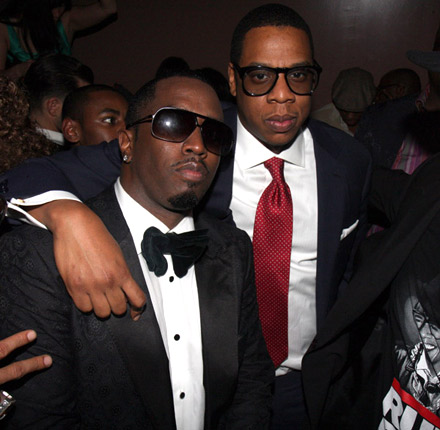 And these two. Last men standing from New York hip-hop's flashy age.
——
Images:(Nunez/Wireimage)