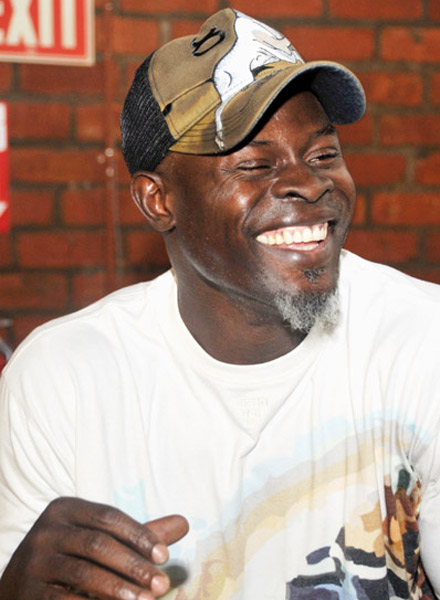 Djimon Hounsou might not ever be elected President of the United States, but he was chosen by Reginald Hudlin to voice BET's animated Marvel comic adaptation of The Black Panther. That's Djimon cracking a smile, while recording the voiceover at Titmouse studios (didn't make that up) in Hollywood, California. The Black Panther was the first black superhero created by Stan Lee. He first appeared in the 1966 issue of The Fantastic Four and later his own series, which continued off and on, until 2005.
What about his powers?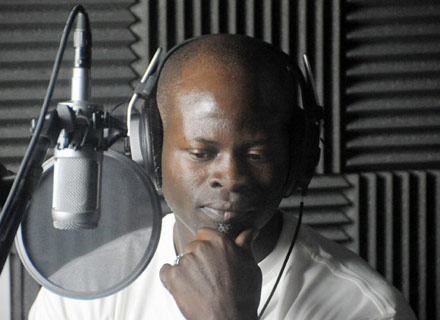 "As chieftain of the Wakandan Panther Clan, the Panther is entitled to eat a special heart-shaped herb, as well as his mystical connection with the Wakandan Panther God, that grants him superhumanly acute senses (especially eyesight, night vision, and sense of smell) and increases his strength, speed, stamina, and agility to the peak of human development. T'Challa (Black Panther) is a rigorously trained gymnast and acrobat, proficient in various African martial arts as well as contemporary ones and fighting styles that belong to no known disciplines."
"He is a skilled hunter, tracker, strategist, and scientist — he has a Ph.D. degree in physics from Oxford University. He is a genius in physics and advanced technology, and is a brilliant inventor. His senses are so powerful that he can pick up a prey's scent and memorize tens of thousands of individual ones."
Djimon Speaks..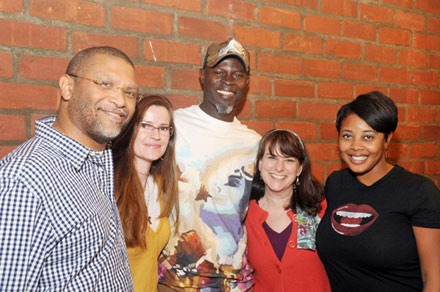 "It's a blessing for African Americans and minorities to have a super hero they can identify with. While the Black Panther is a powerful force for good, he is also a respected world leader who takes pride in his African heritage. He embodies the past and future of his culture, demonstrating the endless possibilities of an Africa that is truly free."
Reginald Hudlin's plan is to update The Black Panther for today's audiences, but he didn't have to dig back that far for a relatable black superhero. He could have contacted the guy behind the short-lived, 1990-something indie-joint.. "Brother Man"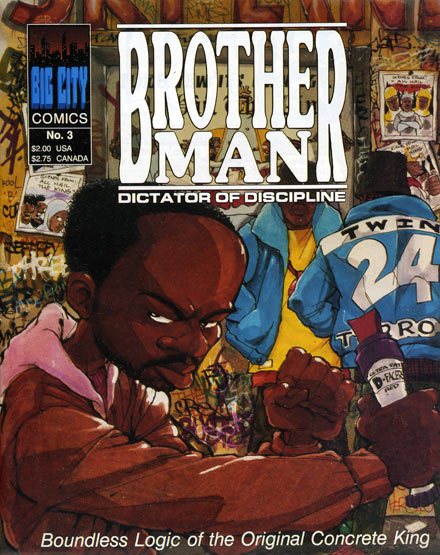 That's the last comic series I've actually read.. real heads know.
—-
Djimon images: (Wireimage)