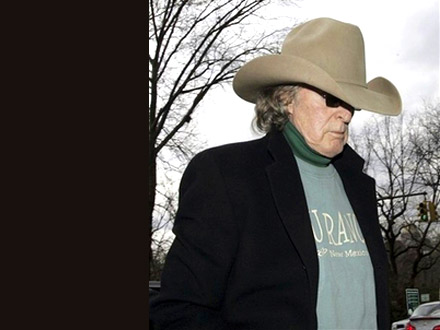 Don Imus came to a settlement with his former employer CBS Radio today for a reported $20 million. How's that for a last pay check? The settlement makes Don Imus a free agent and it appears that he has more than a few options for a return to radio. There is a rumor that he'll land a spot at ABC. If not there is Clear Channel and both XM and Sirius satellite radio are willing to give him a shot.
Sirius CEO Mel Karmazin would write him another eight figure check this afternoon, "The fact that he had been fired wouldn't stop me from having Don work for me again," he said. "He makes you a lot of money."
Imus could be back on the air as soon as four months from now.
Al Sharpton said he will be listening to every word.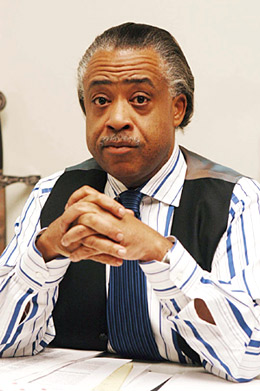 "He could become the poster boy of redemption and of turning around from this error of degradation," Sharpton said. "We've never said he should never work again, but we would certainly monitor under what circumstance and safeguards they would have.. He's certainly going to have to convince us that there's somebody else sitting in the chair."
Sounds like Al Sharpton is going to be very disappointed.. or very busy.
A close friend of Don Imus, some guy named Kinky Friedman..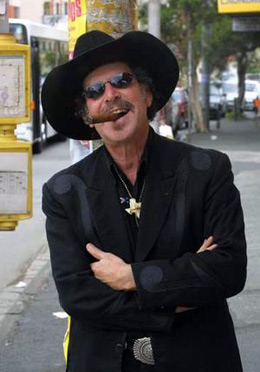 .. said Imus is NOT going to come back on bended knee. All the I'm sorry this and that, oh no..
"I don't think Imus will go on a show where he can't say what he wants. He will ride and shoot straight and tell the truth wherever he winds up.
He's very much like Jesus.
He's coming back and boy is he PO'd."