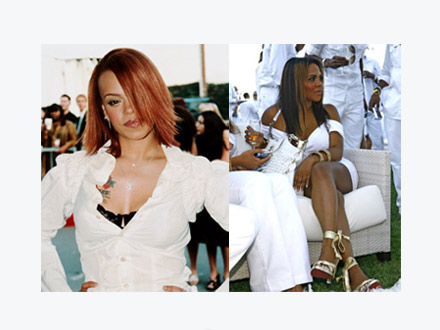 What was missing from the
Notorious
cast information released last week? What actresses would play Lil Kim and Faith Evans. What was that about? It's not like they didn't know. Trying to drip it out and keep the buzz about the movie going as long as possible. Whatever the marketing wizards had in mind, here we are with the winners. << Yeah, we can call them that.
Antonique Smith is Faith Evans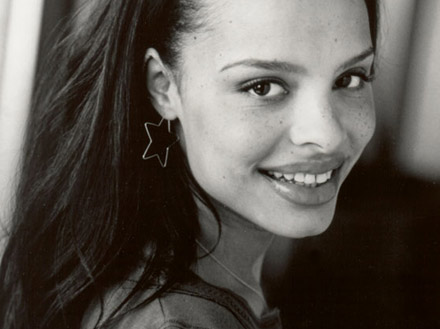 Who she be?
Had a leading role as Mimi Marquez in the Broadway play RENT
Guest starred on the television show "Law & Order".
In the upcoming Julie Taymore film Across The Universe
"Amazing.. with a great career ahead of her." - Sidney Lumet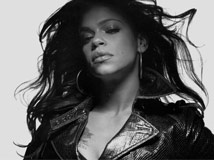 Naturi Naughton is Lil Kim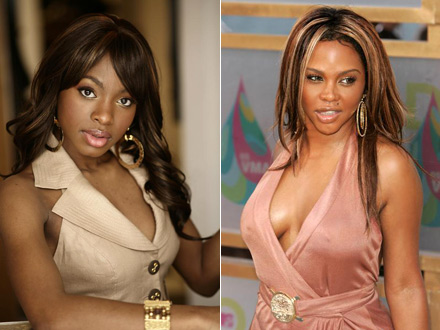 Yeah, that would be
Naturi
, formerly of 3LW.. Since leaving (or pushed out of) 3LW, Naturi got herself a spot in the Broadway musical
Hairspray
. Here she is at a
Hairspray
casting party last year with
Darlene Love
(another cast member.)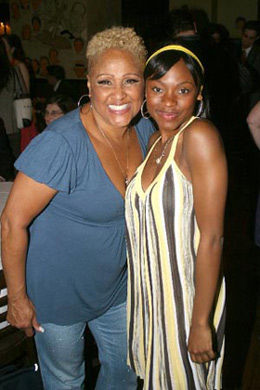 Getting the Lil Kim part isn't much of a surprise when you consider Naturi's playing a young, pre-surgery Lil Kim and they have recorded songs together for Naturi's solo album
Bigger Better Stronger
. Like Gravy, it's a good bet, Naturi won't release that album until
Notorious
is in theaters and double up the exposure. Filming starts in two weeks.