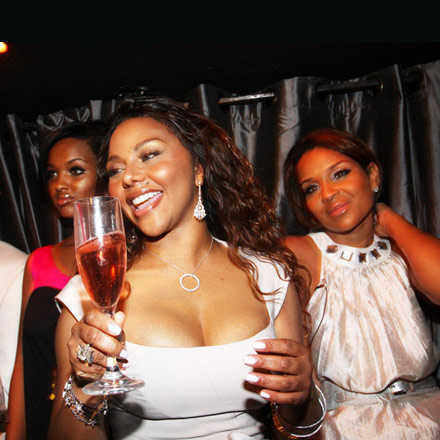 Last night the stars came out for Lil Kim's 33rd birthday party at Spotlight Live in Times Square.
Role Call! Missy Elliot, Lisa Raye, Stacey Dash, Wyclef, Ryan Leslie, Tommy Davidson, Busta Rhymes, Lamar Odom and of course.. the party people of NYC.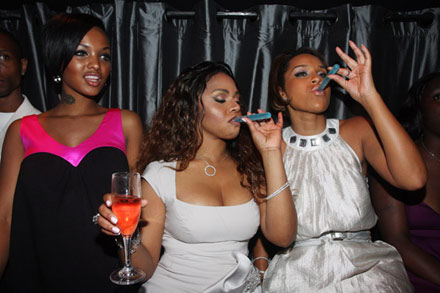 First we tip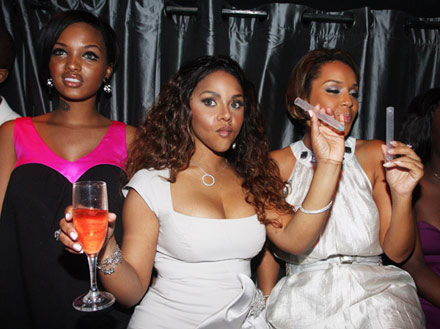 and…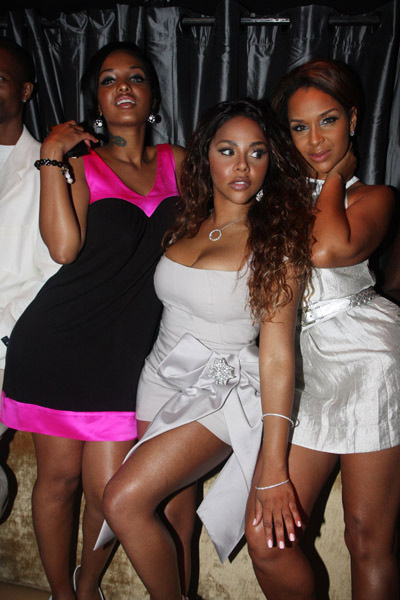 Lean. Lisa Raye was tore up (drunk).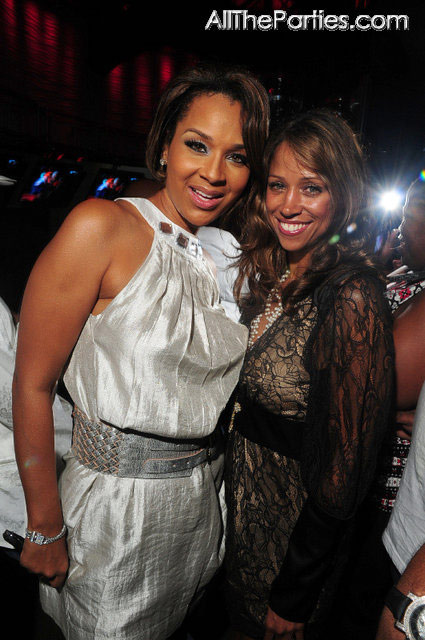 See.. and that's Stacy Dash looking nothing like her Smooth magazine shoot.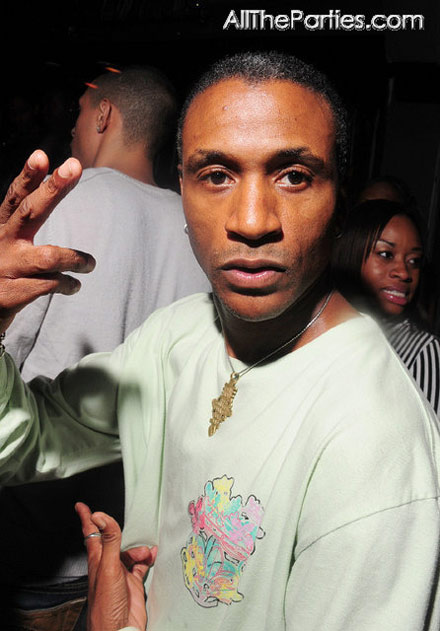 Tommy D.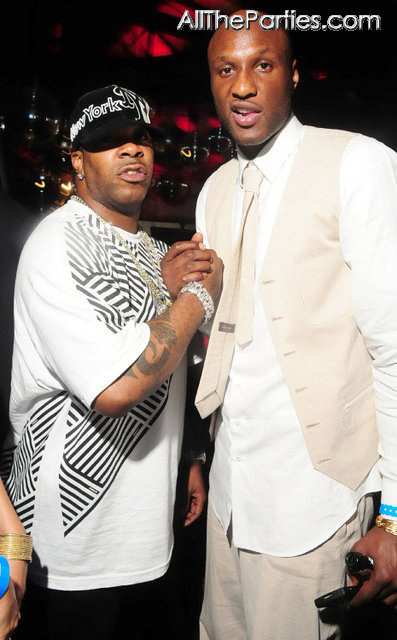 Busta and Lamar Odom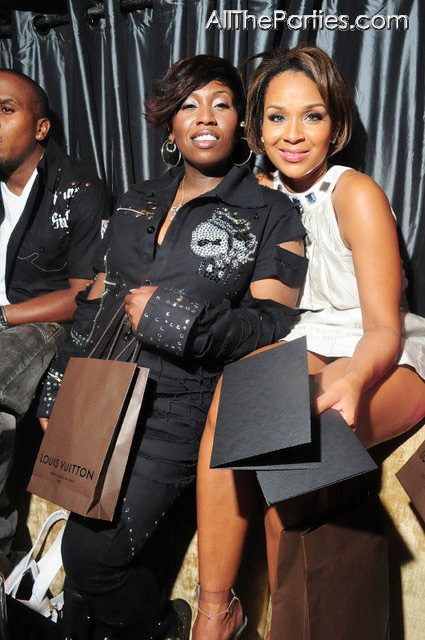 Missy and Lisa.. earlier in the night 😊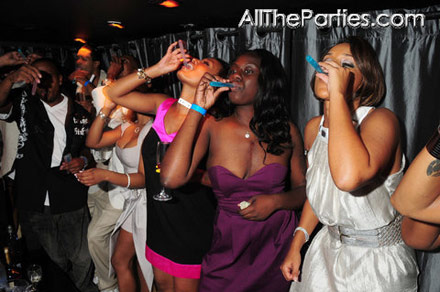 Fourth round!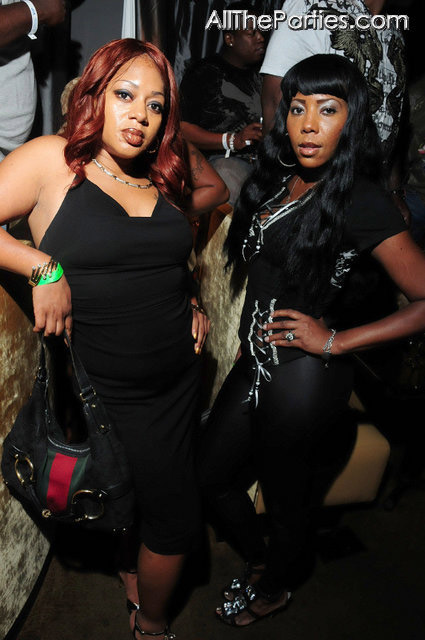 Brooklyn chicks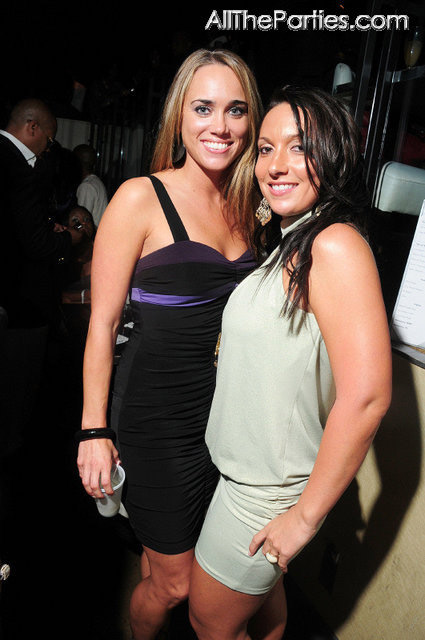 Staten Island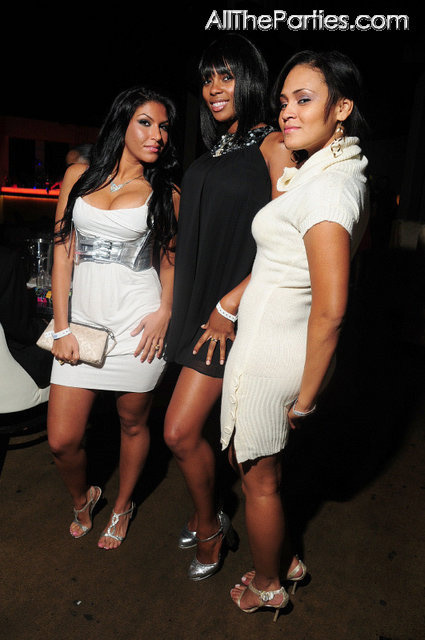 Queens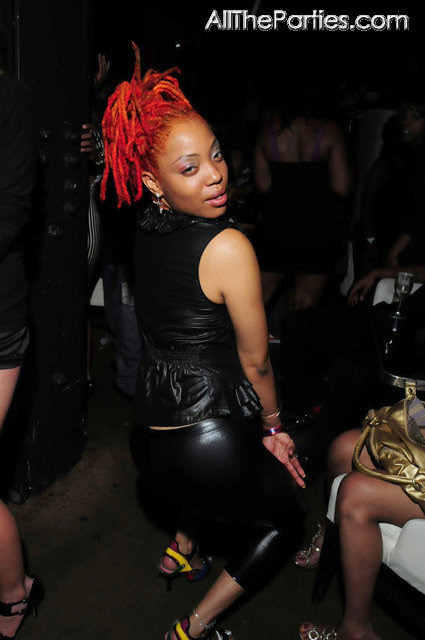 The Bronx (?)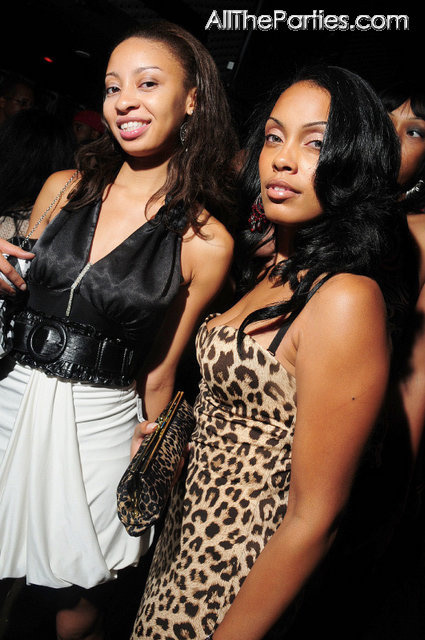 Definitely Manhattan