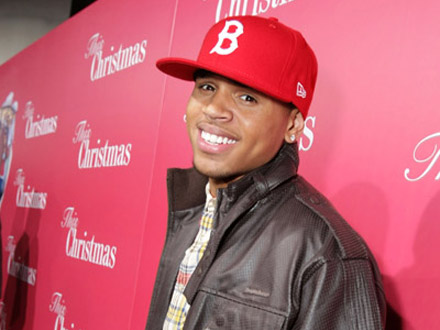 Last night in Hollywood, California, the stars gathered at the Cinerama Dome for the "This Christmas" movie premiere. It looked like the holiday spirit was flowing all around. Lots of smiles and good vibes. From the trailer it looks this movie is going to be worth the ticket price, by these people's faces you can tell they are ecstatic with the final cut.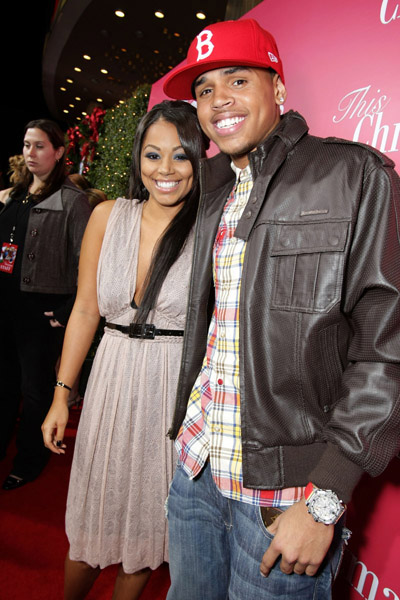 Chris Brown and Lauren London the 'stars' of the movie brighten things up.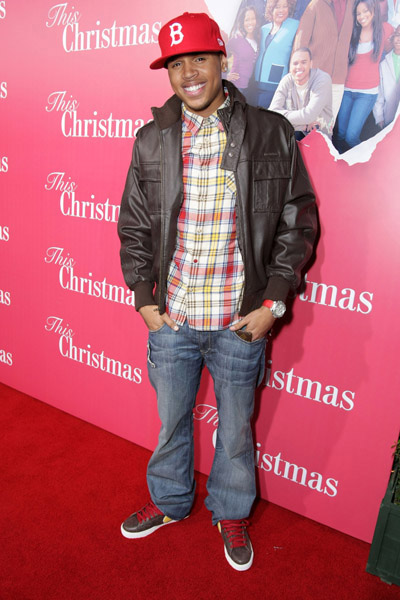 Solo..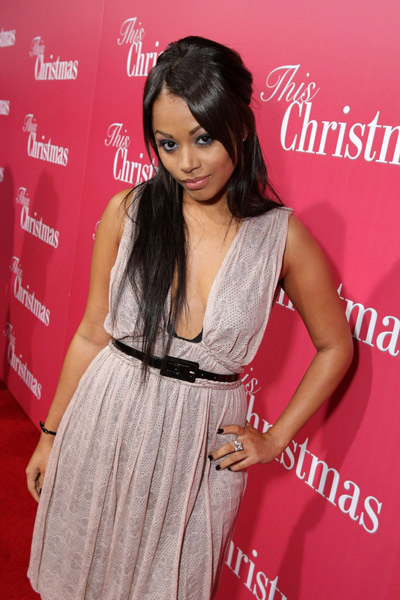 Shots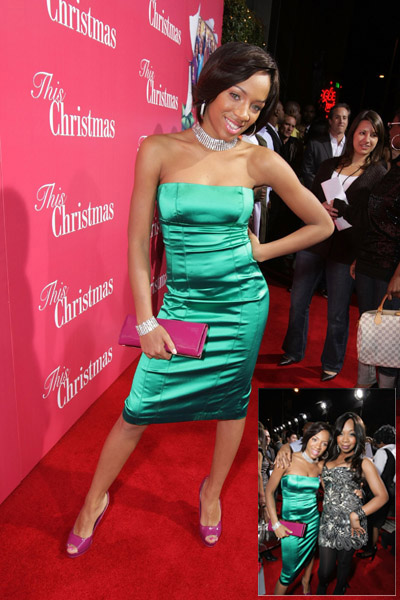 Lil Mama was looking like a lil woman. Then New York grabbed her for some shine.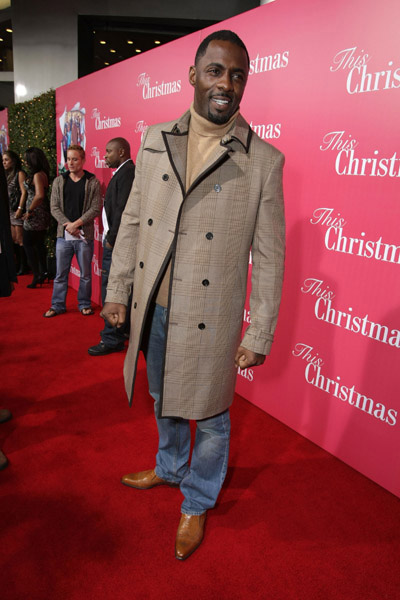 Idris Elba came as Tango, got his fists balled up like he's looking for 20%.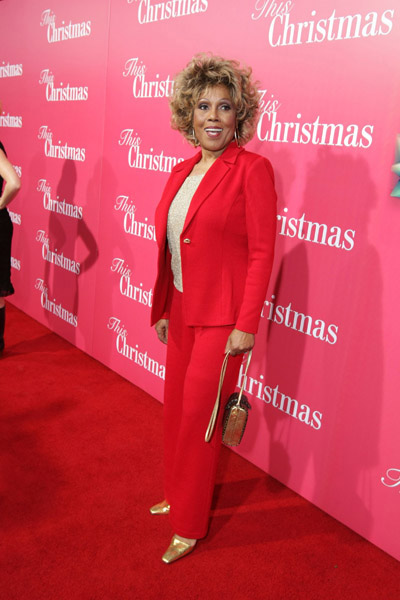 In the where the hell did you come from category, Wilona from Good Times made the scene. I'd like to call her by her real name, Janet Du'Bois, but like..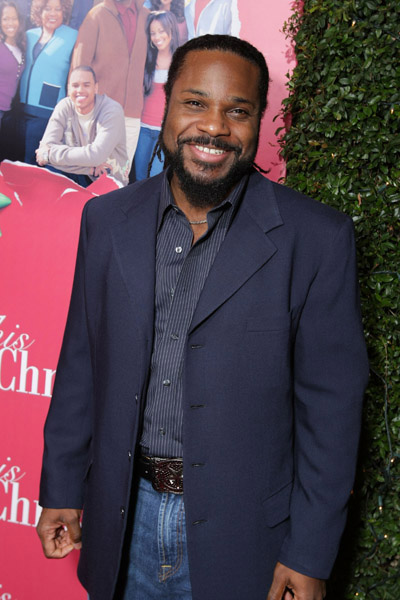 Malcolm Jamal Warner, her likeness will forever be associated with.. "Hey, isn't that—from—?" He's got a little black Santa Claus thing going on..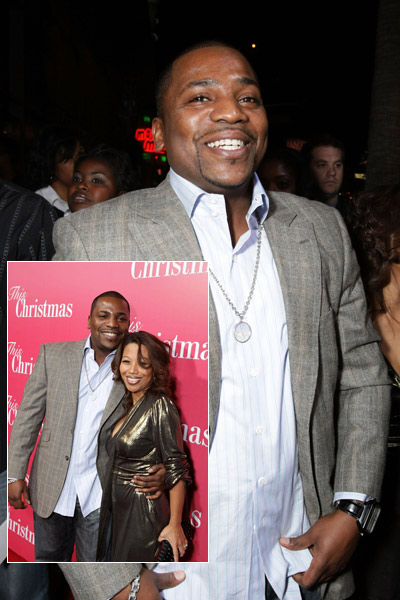 Mekhi Phifer and his pregant wife, Oni are glowing together. He can't stop smiling. Mekhi is also an executive producer of the movie.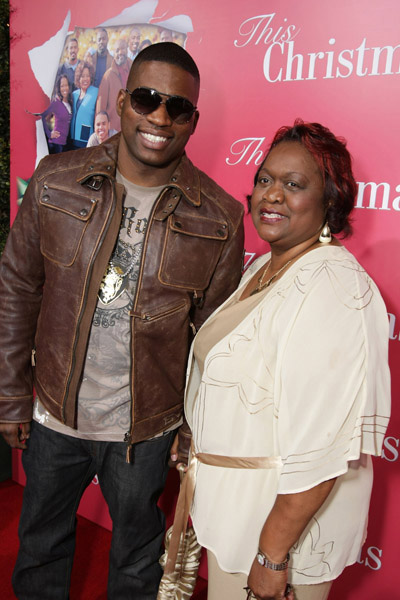 David Banner is in the movie. He was said to be with a 'guest,' which usually means a date, but I'm gonna take a wild guess and say that's his mother.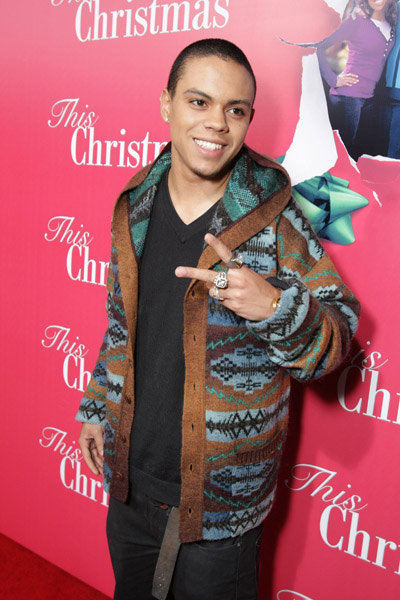 Evan Ross is baby faced innocent, also looks like he got a last minute call about the premiere. That's a ratty looking belt, son. Rolled out of bed and.. TaDow!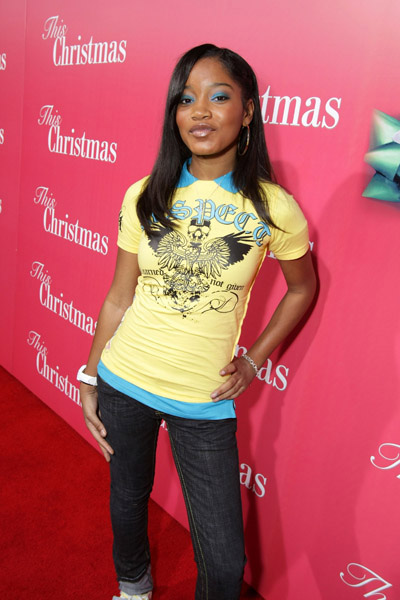 Keke Palmer and her blue eye shadow. No problemo.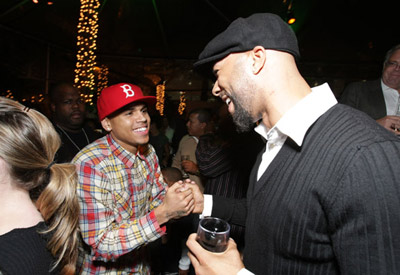 Who's more happy to see who in this picture?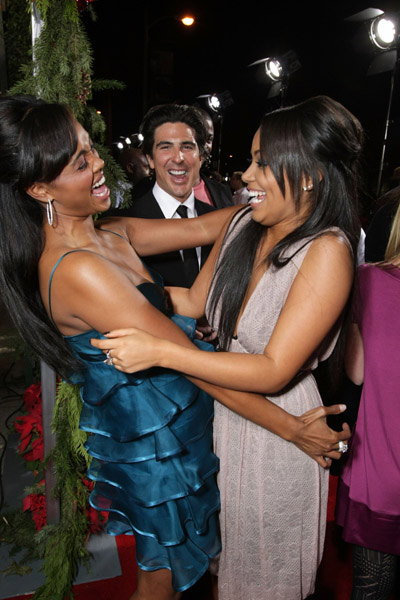 Oh yeah, it's Sharon Leal, Lauren London and some guy in the middle.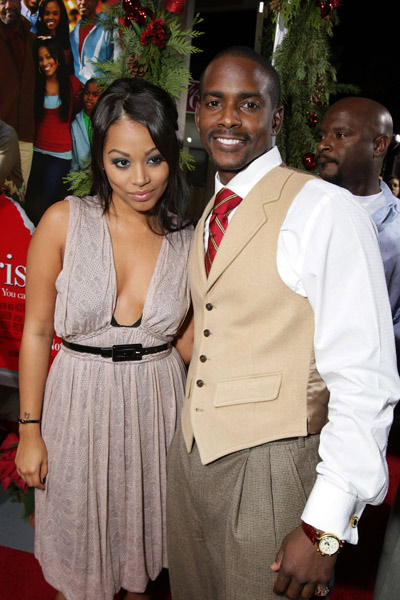 Lauren London and Keith Robinson.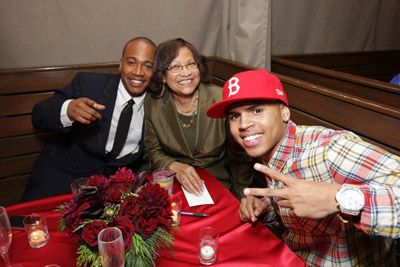 The universal symbol. Peace!
—-
Images: Charbonneau/Wireimage