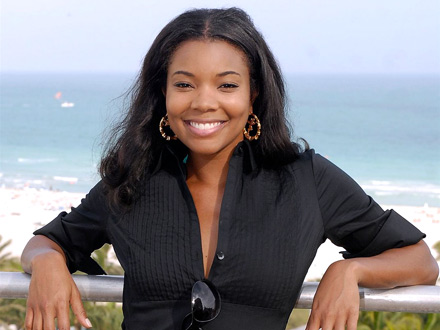 It's been confirmed that Gabrielle Union is cast in Cadillac Records; you know, that new Beyonce movie in production. Maybe it's me, but the advance buzz is making this look like Beyonce's solo moment, like she's taking on Etta James life the way Jamie Foxx did Ray Charles. Turns out, Beyonce is one of many, in a movie about Leonard Chess, the founder of Chess Records. The label launched the careers of Muddy Waters, Willie Dixon, Chuck Berry, and Etta James.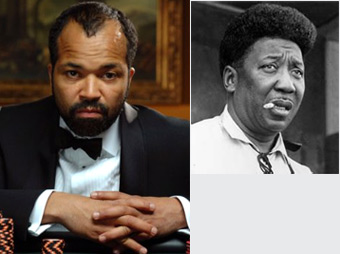 Jeffrey Wright is playing Muddy Waters.
Gabrielle Union got the role of Geneva Morganfield, Muddy Water's wife.
Blackfilm.com scooped this from Can't Be Satisfied: The Life and Times of Muddy Waters, "The song 'Little Geneva' was based on her. The book states that Muddy was quoted to saying 'When I met her, even though I was a recording success, there were still people who scorned my music. Geneva encouraged me to ignore them and fight for what I wanted to accomplish. I'll never be able to put words the way I feel about her."
One thing is sure, it'll be good to see Gabrielle in something other than a romantic comedy.
I'm not sold on light-skinned Jeffrey playing Muddy Waters.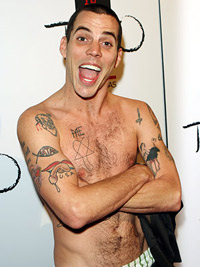 Kind of like, Steve-O playing Flavor Flav. Hah.
What about the rest of the cast?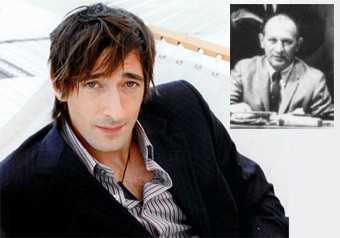 Adrian Brody is Leonard Chess.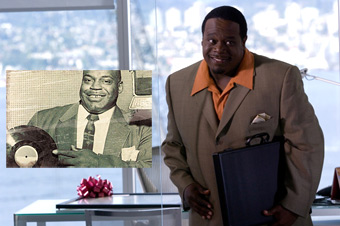 Cedric The Entertainer is Willie Dixon.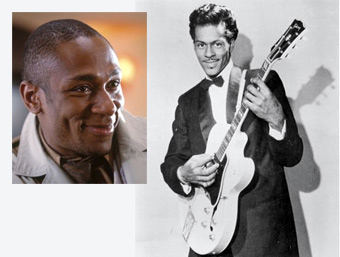 And Mos Def is.. Chuck Berry!