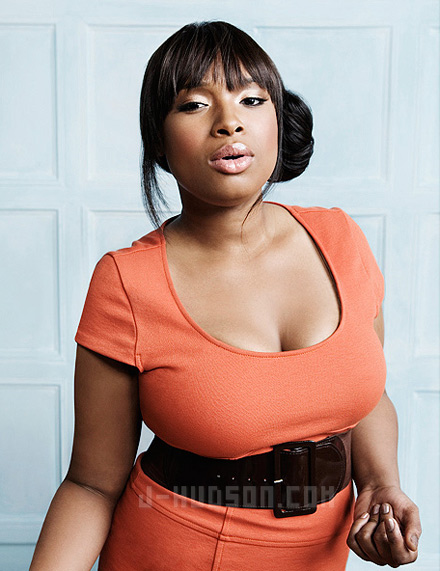 Back in June, Jennifer Hudson told E! she would do whatever she could for Barack Obama's campaign, just give her a call. She got that call to perform on the biggest stage of the campaign. Barack Obama personally requested that Jennifer Hudson sing the national anthem when he accepts the Democratic nomination on Thursday. Of course, her answer was yes. Jennifer Hudson's rep said..
"She's thrilled and excited. It's a tremendous honor."
Barack Obama called in to HOT97 last year, talked to Angie Martinez about his musical tastes..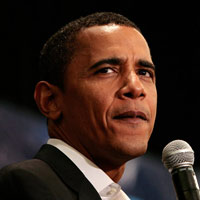 "I'm old-school and generally I'm more of a jazz guy. But having said that, I'm current enough that on my iPod I got a little bit of Jay-Z, a little bit of Beyonce. A little bit. I don't want to pretend I know as much as my children. I'm falling behind rapidly." - MTV
So Barack has Beyonce on his Ipod, but Jennifer gets the call? The Dreamgirls disrespect yet again.
I'm starting trouble. 😉