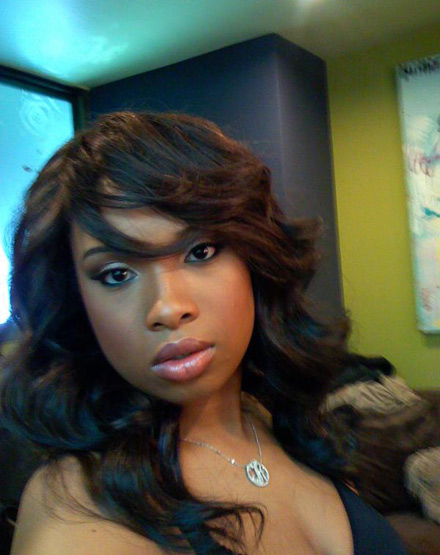 Nothing TGIF about this story, Jennifer Hudson's mother, Darnell Hudson-Donnerson and her brother Jason Hudson were both shot and killed in Chicago this morning. Neighbors reported hearing the gun shots, but didn't think anything about it.
It wasn't until later in the afternoon that a family member discovered the body of Jennifer Hudson's mother on the living room floor.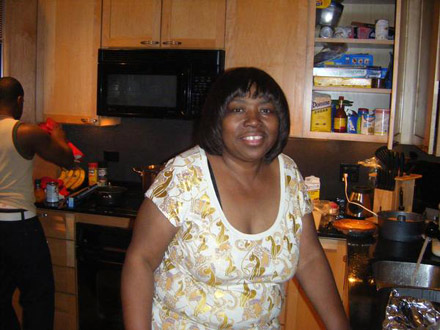 That's her mother..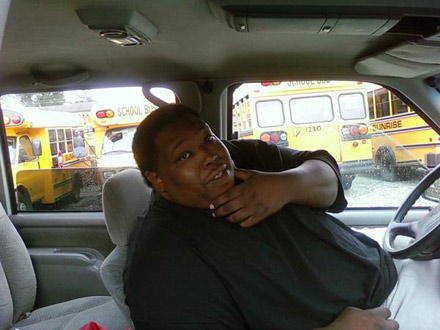 and brother.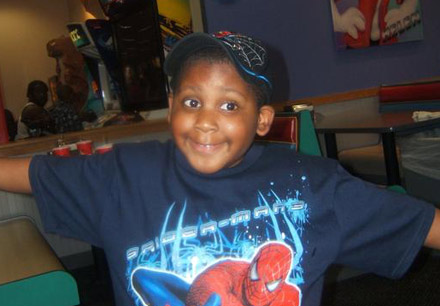 And Jennifer's nephew, Julian is missing!
Chicago Police listed Julia's husband, William Balfour as the primary suspect. He is reportedly in custody but Julian wasn't with him and he hasn't been charged with anything - yet. It's been noted that he is on parole, after serving time on an attempted murder charge..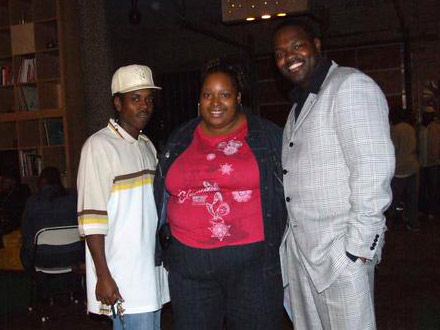 William Balfour is wearing the baseball hat.. Julia is in the middle.
An amber alert is in effect for the whereabouts of Julian
Ominously, TMZ says Julia may be missing as well. She is a bus driver, worked her shift today and hasn't been seen since.
Jennifer Hudson is on her way to Chicago. The way this is playing out, it's not hard to imagine what would have happened if she was home for the weekend. Without a doubt, all respects and prayers go out to Jennifer and her family.
Get that kid and Julia home safely.
*Edit* - Julia was the 'family member' that discovered the bodies.