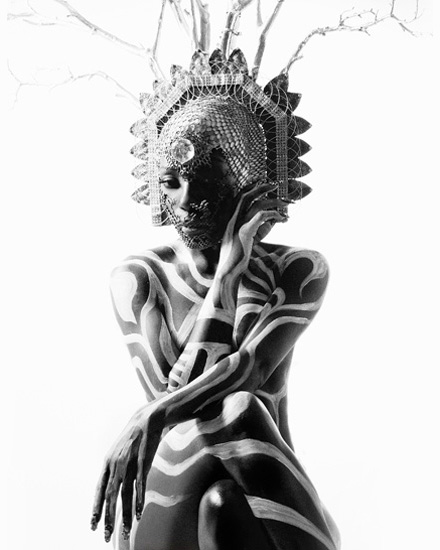 When Diddy formed Dirty Money we knew Dawn, but who was that chick to his left with the half-shaved dome? Where did she come from? How did she fast-forward past the cheesecake runs on Making the Band and still make the big come up? Those questions were answered. But even with Kalenna's success in Dirty Money, when they broke up, Kalenna storming stages as a solo artist wasn't a serious thought. What would that sound like?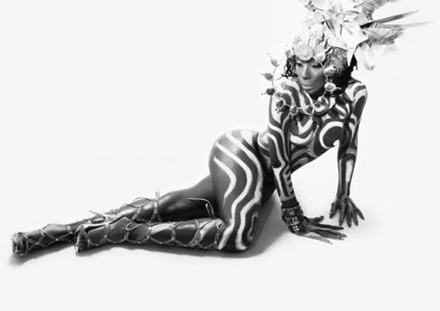 Well that question has been answered. "Chamber of Diaries" proves she is bonafied talent. It sounds organic. Nothing forced. Perfectly seasoned production with edgy bits, balanced by Kalenna's smooth vocals, thought-through lyrics and the occasional rap that kept my attention from tracks 1 - 17.
Outside of business/paperwork, I see zero, zip reasons why this isn't her official debut album. It's that good and the music industry/we need new faces on the scene.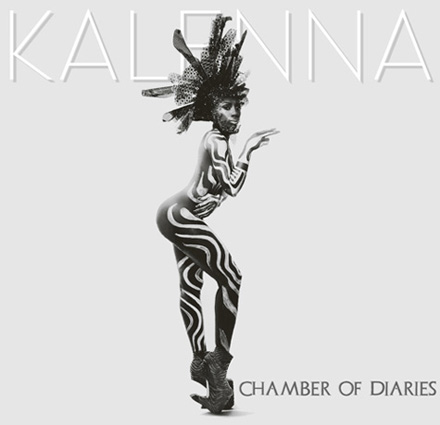 That's for them to figure out. Right now, enjoy!
Kalenna "Chamber of Diaries" ← [download]