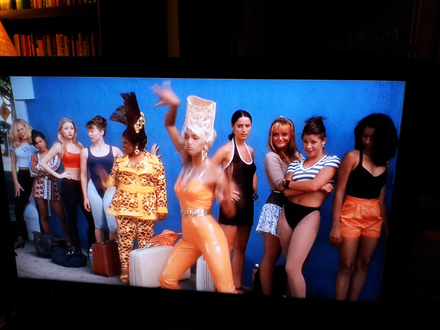 For some reason, I was watching B.A.P.S, — well, the TV was on while I was doing something else — I turned to the screen and recognized a familiar face. Is that… Karlie Redd from Love and Hip-Hop Atlanta?
Grabbed my phone..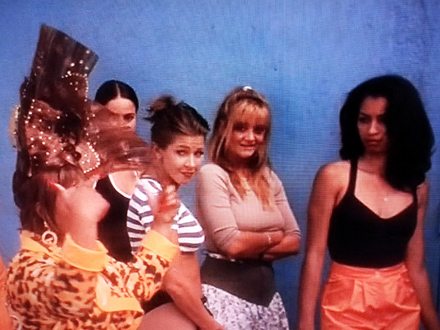 took another look.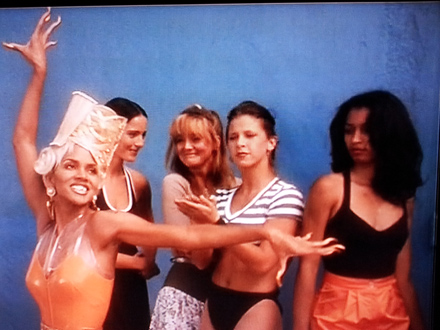 And another..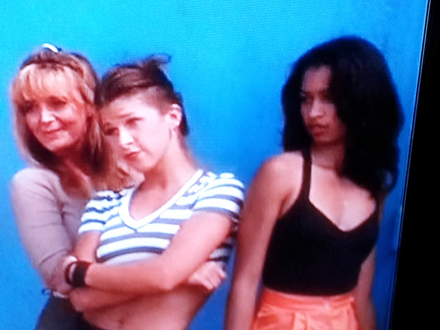 Yeah, I'm pretty sure that's her. She isn't credited on IMDB, but I don't think they pick up non-speaking roles when they list the cast.
Not a big deal, just a funny coincidence. Starz' producers didn't deliberately dig through the archives just because a Love and Hip-Hop Atlanta cast member is in it.