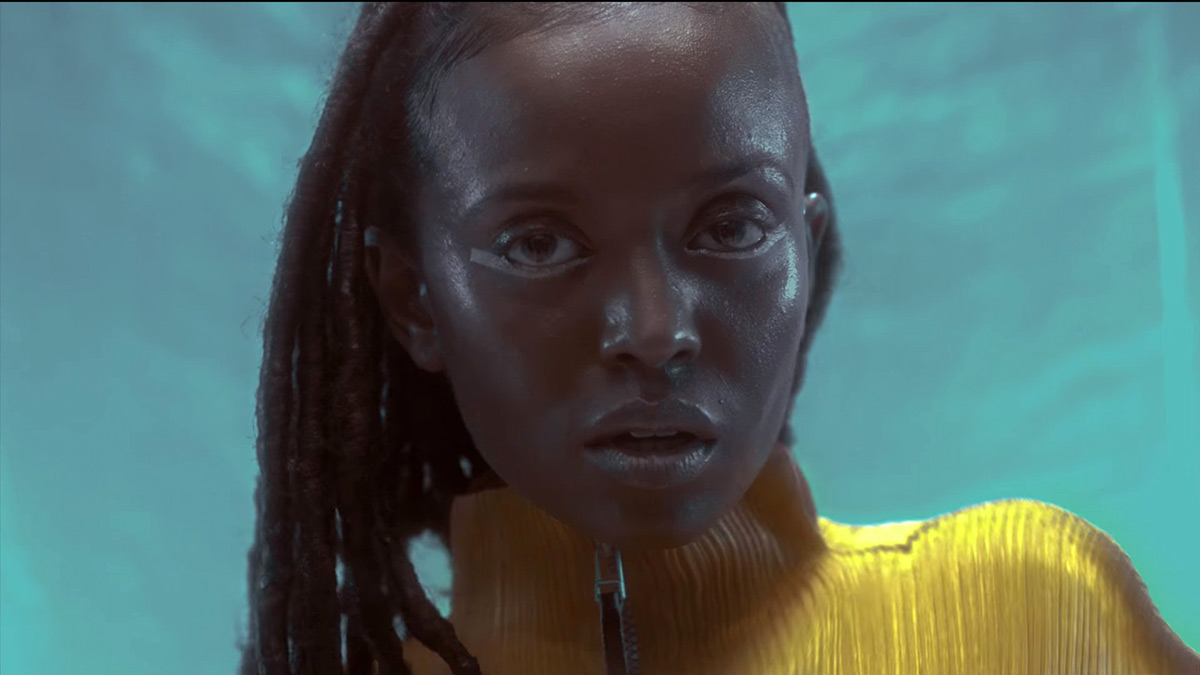 Long time, hello.
I had to take a moment to acknowledge Kelela's new video "Blue Light.". This is the second single off her debut album Take Me Apart. LMK saw Kelela in a party setting, but this video takes a more artistic nod. Her skin bathed in the color blue, which I'm sure has some connection to love, truth, peace and tranquility.
If not that, this quote from an interview in The Quietus, sums it up..
"The only thread that existed throughout this whole album is not a sonic one - it's a vulnerability. It would be scary for me to show my body in that way, so I knew I had to go there because it just matches with the sentiment of the record. And that's such a risk for me. I feel comfortable in my body, but there are parts of my body that I'm not comfortable with - but that I've gotten more comfortable with just by doing the cover. It's just a really interesting process. The album made me go hard at life – my life as an artist makes me go harder as a person."

Regardless, the video is as intriguing as Kelela herself. Do check it out.