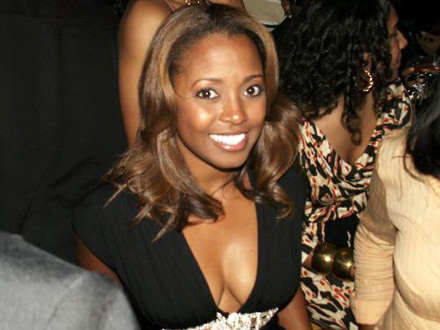 Theo, Rudy, and Olivia aka The Cosby Show kids are forever painted with that goody gum drops colored brush. It's why some people are posting this story about Keshia Knight Pulliam's latest career move with a side-eyed look.
Tyler Perry cast her in his next movie Madea Goes to Jail. Rudy..
I mean, Keshia will play Candy, a prostitute who Madea meets in jail. If you're familiar with the play, you may know Candy as Katie. This would be scandalous news if Keshia was actually seen on a dark street chasing down $20's, but it's a movie.. a Tyler Perry movie. Which are about as tame as.. The Cosby Show. Yes, Bill would approve.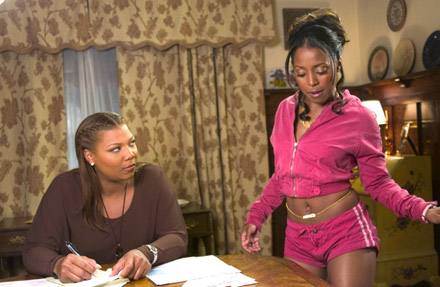 Not sure about Latifah (that's from Beauty Shop.)
It's a good look for Keshia. Derek Luke was also cast. Not that I'll go see this – the whole Madea thing blows past me – but Tyler Perry keeps black actors working. Without him, they might be.. prostitutes and pimps.