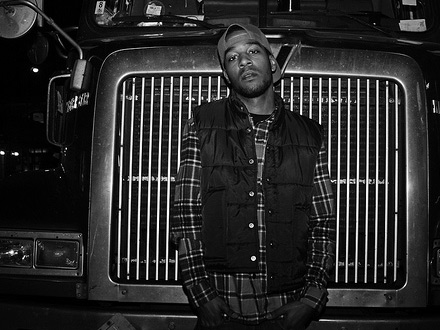 With the election theatrics over I can finally take time to listen to some of the music these new faces in hip-hop are creating. Kid Cudi is a name thrown around by a cousin of mine. "You gotta listen to him!" Cudi is the latest signee to Kanye West's G.O.O.D. music situation. His album Man on the Moon is due sometime in 2009, but he's got a song, from his summer 08' mixtape A Kid Named Cudi, called "Day N Nite" that has legit single buzz.
Dude is on tour at the moment. Spotted in the UK by Herfection, you can hear the screams of appreciation from the crowd, but push the slider to 4:38 and check how they really love some Cudi.
If that's as bizarre to you, as it is to me, you may need to see what the fuss is about.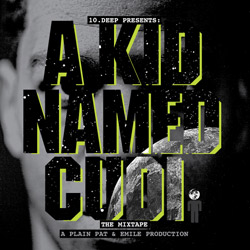 Take a copy of the A Kid Named Cudi mixtape with you.