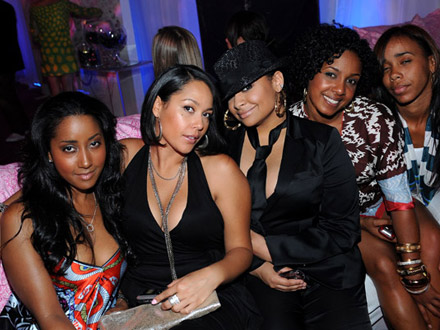 Many celebrities attended the Kira Plastinina US launch party in LA the other night. Below are my picks for the celebs whose outfits were good, and those whose were not.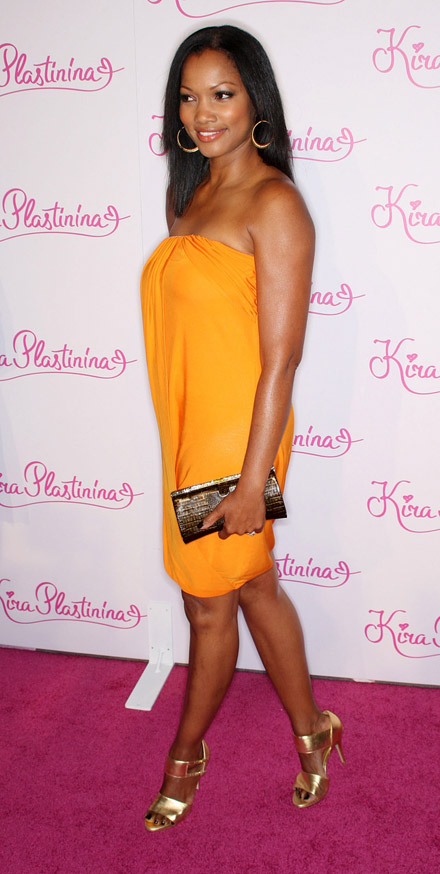 Garcelle Beauvais-Nilon is a fashion do.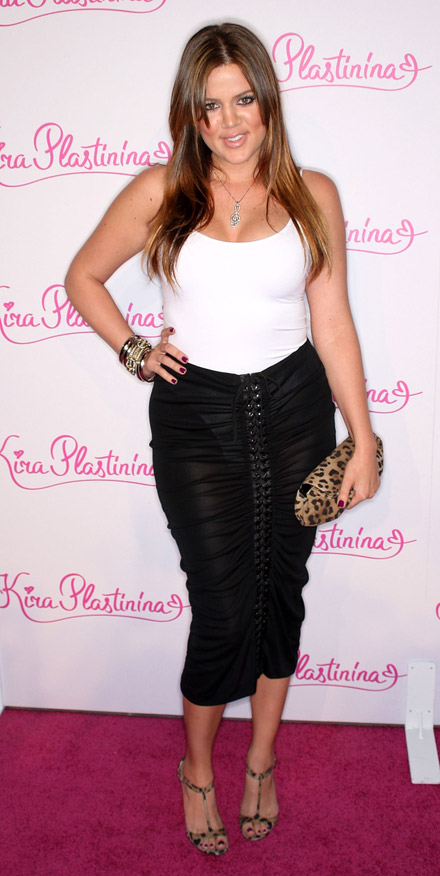 Khloe Kardashian is a fashion don't. Mainly because you can see right through her see through skirt. I see London, I see France, I see her white thong underpants.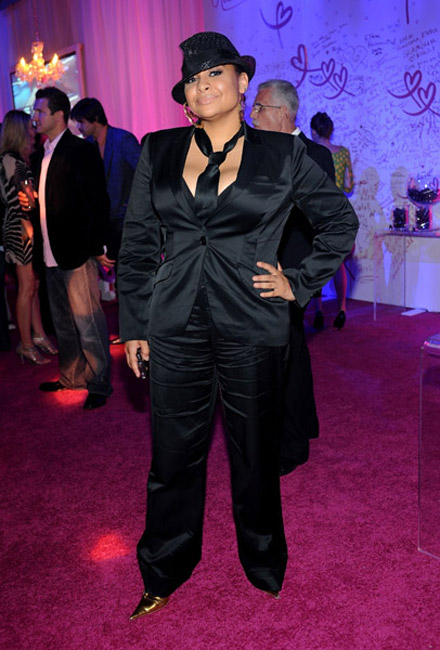 Raven Symone is a fashion don't. This satin black suit looks odd on her. The jacket is too tight, and she looks like she is swimming in her pants. I'm not feelin' it.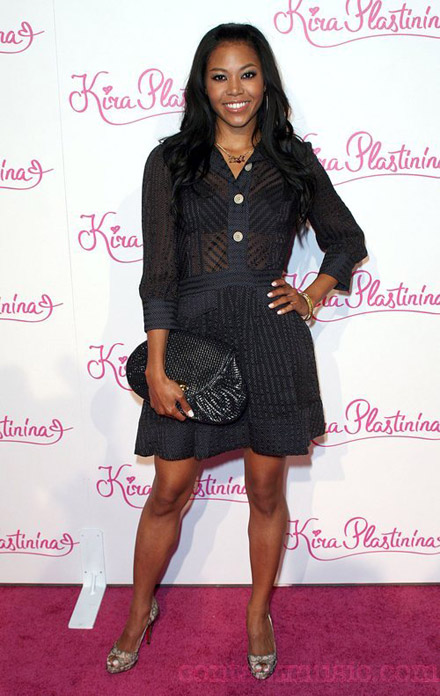 Amerie is a fashion do. Her look is classy, yet a little sexy, and her clutch is very chic.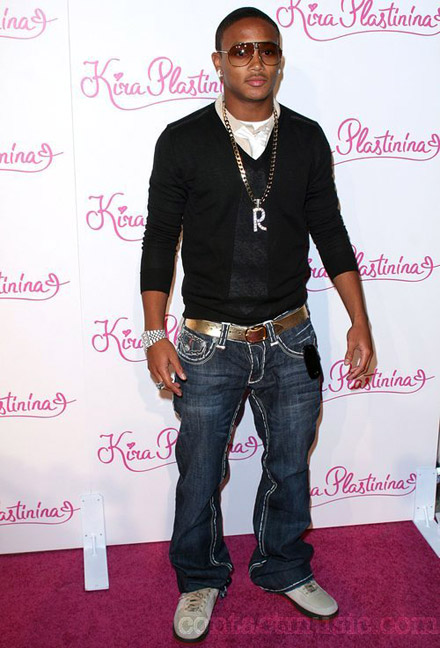 Lil Romeo is fashion don't. First of all he looks uncomfortable in his ensemble. Why is he standing like that? Second, he needed to leave one or two of his accessories at home.
- posted by Stylish1 via Seventh Square