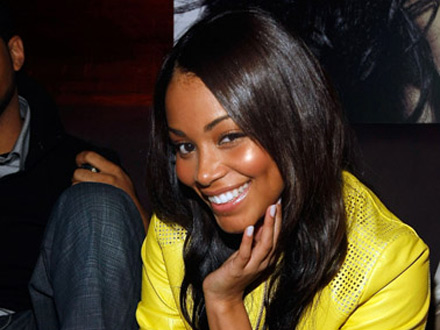 What do ripped no-name jeans from the 90's, Barbra Streisand, and a pocket-sized bible have in common? They are all among Lauren London's most prized possessions.
In a Complex interview with Travis Barker, "New New" dug into a duffel bag and talked about eight things close to her heart.
The Barbra Streisand thing threw me off..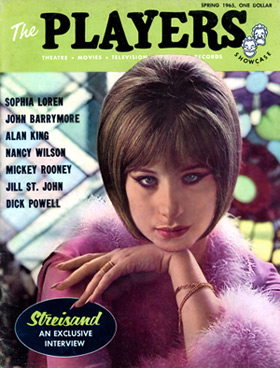 "I am obsessed with Barbra Streisand. She's the underdog. As a kid, I felt my chances [of acting] were long; my mother was a single parent in an abusive relationship and knew nothing about Hollywood. But [Barbra] overcame her obstacles, so I knew I could overcome mine."
but I liked meeting the parents..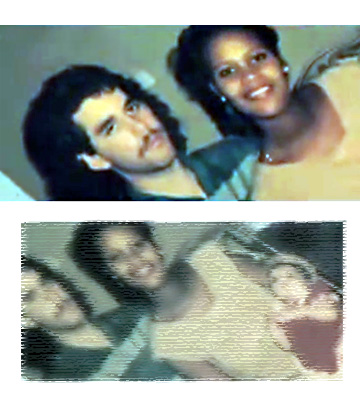 "This is the only picture I have of my parents together and me. I look like I don't belong to either one of them. People used to think I was adopted, then I got older and started looking black."
For more check "London Bridge" or the clips below.
Lauren London - Primera Parte (Part 1)
Lauren London - Segunda Parte (Part 2)
Lauren London - Tercera Parte (Part 3)