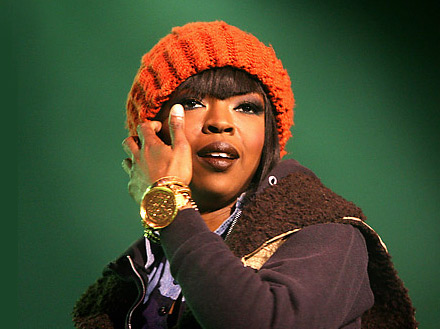 Lauryn Hill is rumored to be pregnant for a fifth time by that lover man, Rohan Marley aka "me nah wear no bumbaclot condom!" I guess this will put a hold on any breath going into a new Lauryn Hill album and get a good laugh from Wyclef when he hears the news. You know, laugh in a sh*t is sad kind of way. Sad = where her life is now compared to where it was. If you ask her though that's completely subjective.
Bob Marley had 11 kids, Rohan Marley is possibly working on his 7th.
I reserve comment, instead a celebration is in order as we all pay homage to the super-duper potion that swims in the Marley sac.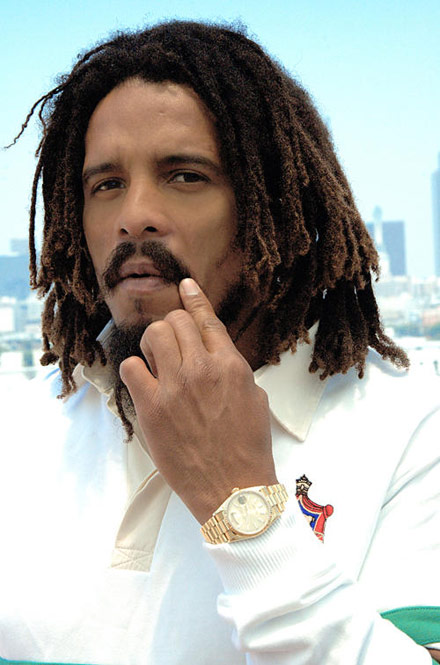 What's that?