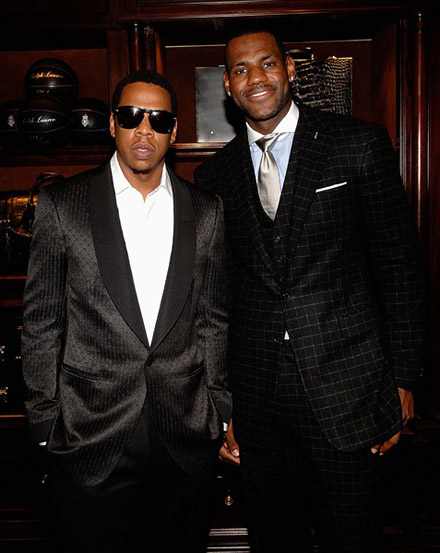 What is it Friday? I may be a little late on this, but any chance to post pictures of future black billionaires is worth the delay. On Wednesday, Lebron James held a cocktail party at the Ralph Lauren store in New York. It was an event for his charity The Lebron James Family Foundation. Whenever you get an invitation to a "cocktail party" you know there's money in the room. 😉
Republicans too..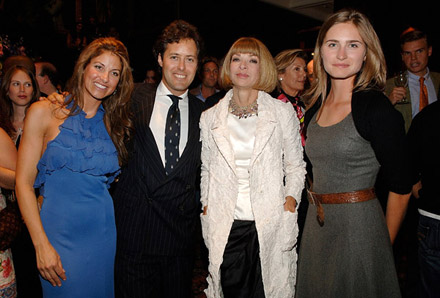 That's two of Ralph Lauren's kids, the infamous Vogue editor-in-chief Anna Wintour, and Lauren Bush (W's niece). Let me backtrack on the Republican line.. Anna Wintour hosted not one, but two, $10,000-per head fundraisers for that Obama guy.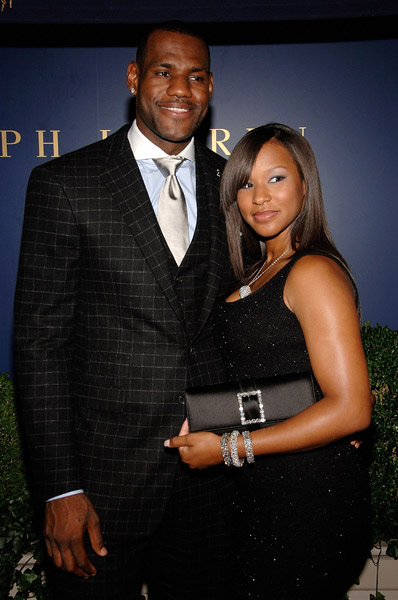 That's Lebron's girlfriend Savannah Brinson.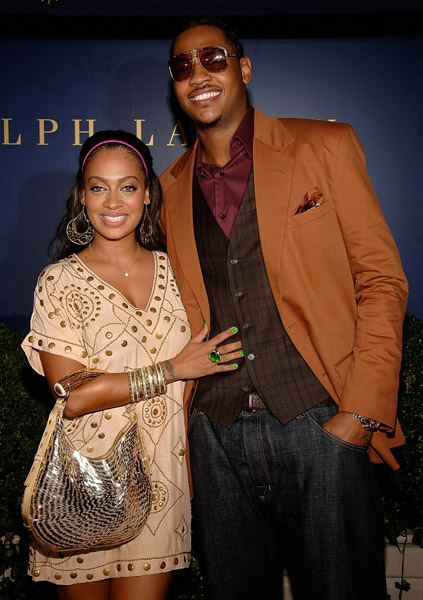 Lala and Carmelo Anthony.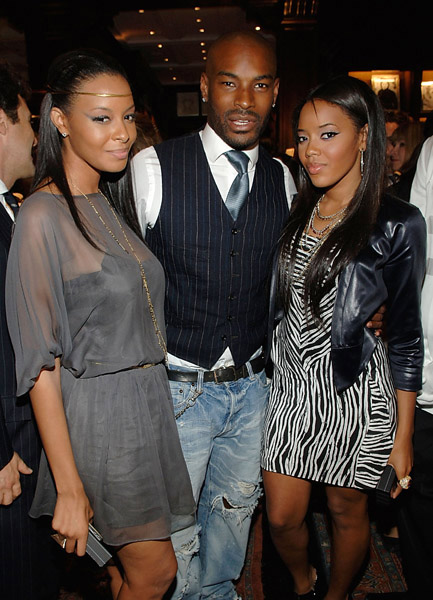 Tyson with Vanessa and Angela aka the Simmons sisters.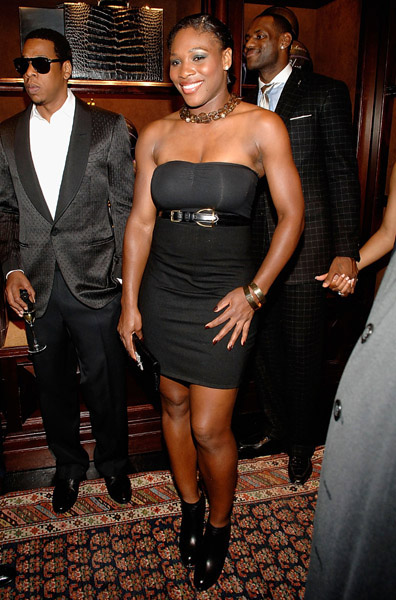 2008 US Open champion.. Serena Williams.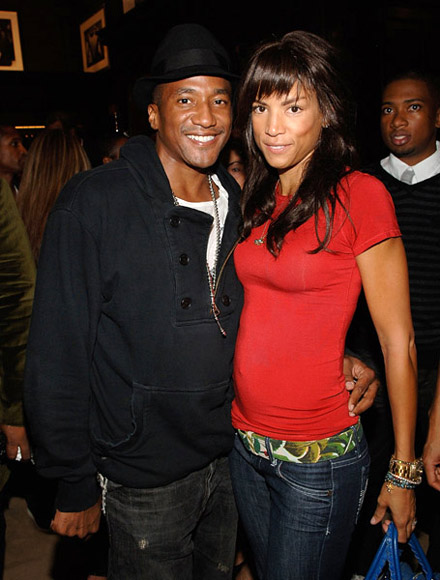 Q-Tip and Veronica Webb (dressed down for the night.)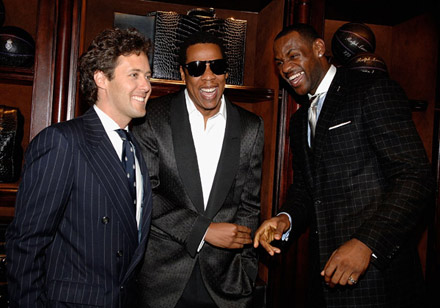 No doubt Lebron cracked the joke that sparked this.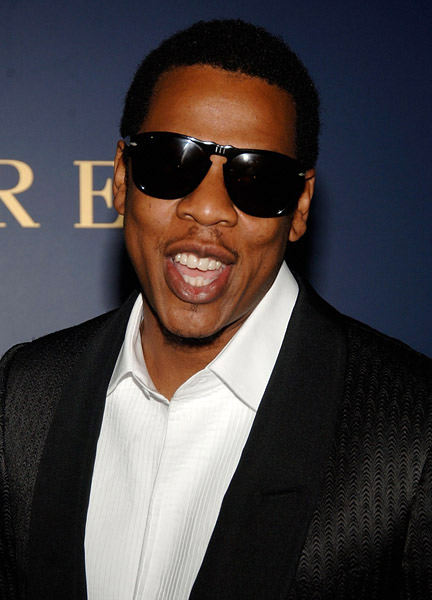 Hovi's still amused. Think he'll have everybody rocking mini-afros by December?
——
Images:(J. McCarthy/Wireimage)