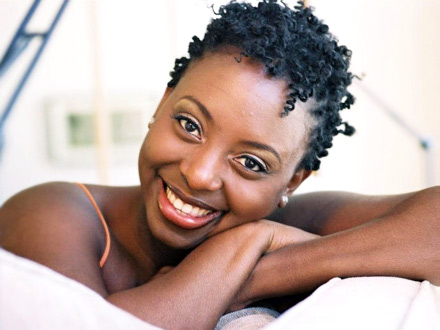 Oakland, California is home to a singer named Ledisi.
On August 28th she's set to release her third album "Lost and Found." Yup, three albums deep and not a peek of the Billboard charts; but it's not for a lack of talent. Navigating the music industry isn't for the faint of heart. Questioning the sense of her journey a third Ledisi album almost didn't get made.
Here's Ledisi talking about the new album.
She then talked about her first single "Alright."
As evidenced by her breaking into song mid-description, measly things such as words can't explain why you need to find this CD.
It only takes one listen, not only to be floored by her voice and smooth sound, but to wonder why she's been lost for so long.