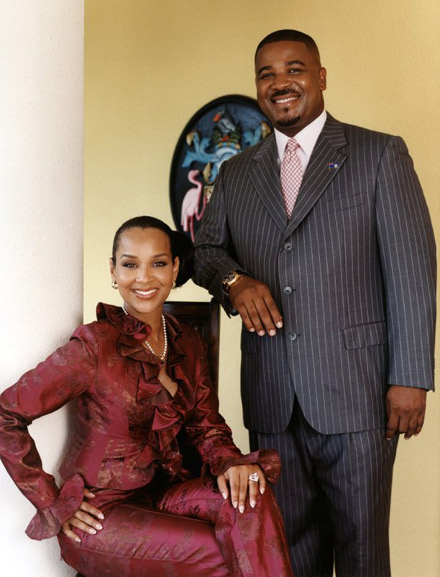 The divorce between LisaRaye McCoy-Misick and her husband Turks & Caicos Premier Michael Misick has taken another wild twist.
If you're not up on the specifics, you'll have to surf. Here's the hilarious, but truly sad part of their recent toss up.
When LisaRaye announced her side of their divorce, she released this statement..
"I ask that my privacy be respected in these difficult times and I believe that the people of the Turks & Caicos Islands will understand and support my wish to receive the necessary independent representation from the legal counsel of my choosing. I hope that, in time, the Turks & Caicos Islands government will come to share that view. Although I have always been a supportive wife even in light of the very serious allegations currently pending against the premier, there are limits even for me."
How does that explain Essence's 'exclusive pictures' of her injuries?
These were posted this afternoon.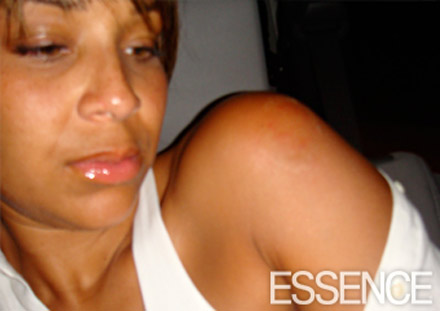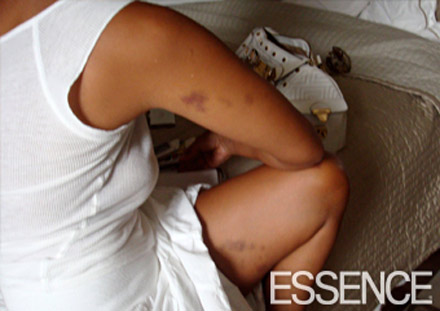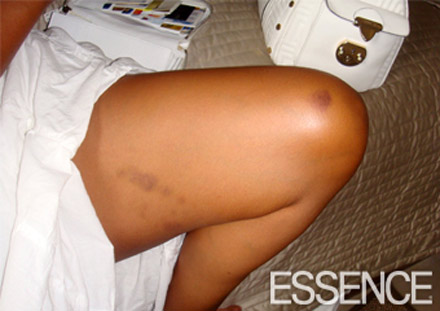 Did she offer these exclusive pictures to Essence or were they leaked?
Essence is far from a tabloid or breaking news source, I can't see them posting them without a call to LisaRaye or her publicist..
"Hey, we have these pictures. Do you mind..?"
Her publicist also dropped the press release that claimed Rocsi (Raquel Diaz) is having an affair with Michael Misick.
What part of the job is that?
In no way do I endorse a man putting hands on a female and if LisaRaye was jumped by female family members that's a rough moment, but you can't ask for privacy on one hand, and then let the public get very private with these kinds of photos.
She looks like she's reaching for sympathy from the public; a combo-plate of look what they did to me and zooming in for a big cash settlement. Then there is the embarrassment of a 106 and Park shorty slipping into her platinum princess pumps.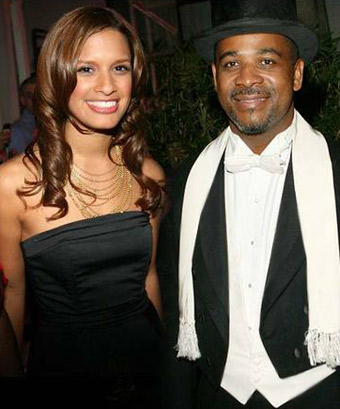 How does that happen? Dude chooses Rocsi over LisaRaye..
Whatever works for you Mr. Premier. And Rocsi.. enjoy it while it lasts.