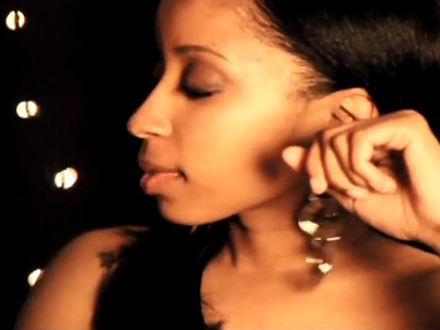 Attention all Hip-Hop moguls and top level music company executives! Whenever people complain about the lack of better quality music, you have to do the unimaginable - go to work. Dig in the trenches and find a jewel that fills the real need for fresh faces, new stories, and divergent perspectives needed to keep this thing of ours alive.
I realize you were co-opted by the machine a long time ago and corporate needs and the distractions that a luxurious life provides (and the need to maintain that on a personal level) dominates the creative/unfamiliar stretching that would otherwise give life to the music. But like plaque silently building up in the arteries of a person that looks healthy enough, one day you'll turn around and it'll be flat on its face. Guess it's too late for those jumping jacks.
Scene set, let's do some digging.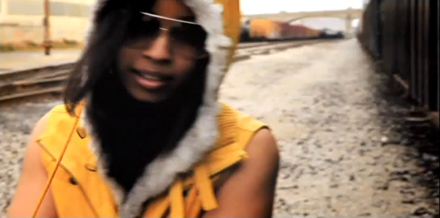 For today's case let's take a female rapper out of Detroit who calls herself Mae Day. Five months ago (maybe more) links to Mae Day's "Cherish the Day" began to sprout around the web. In May, it was rooted on Whudat. All Sade samples, all Mae Day, all hot tracks. It's a digital mixtape that sounds like an album that sounds like what you're missing on your artist roster.
A more curious/adventurous executive would have a sit down with Helen Folasade Adu (Sade), handshake over sample clearances and make "Cherish the Day" an official drop. New world of music. New expectations and contracts: a one off, with a one disc label option. Aware of the need for radio friendly music to bump down Familiar Boulevard. To the dissapointment of Rick (haha) I select "Give it All" as the best track for that ride.
Mae Day and her team were of a similar mind.
This week a video for "Give it All" was released on the tube.
Like that or not, take the album/mixtape with you. You might be surprised.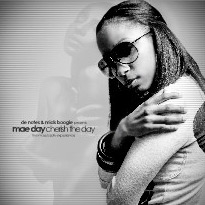 By the way, second single/serving.. I say "Crime."