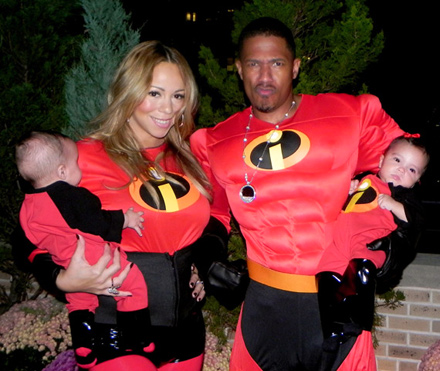 Last night, on 20/20 with Barbara Walters, Mariah Carey and Nick Cannon showed their twins Moroccan and Monroe to the world for the first time — or as that picture indicates, The Incredibles.
Always up for fun, Nick Cannon said the day Mariah Carey gave birth he was ready with a video camera and music. He told the doctor to let him know when he was ready to pull the twins out, so he could play the music.
Mariah was in complete agreement. She even picked the track: a live version of her song "Fantasy." Mariah…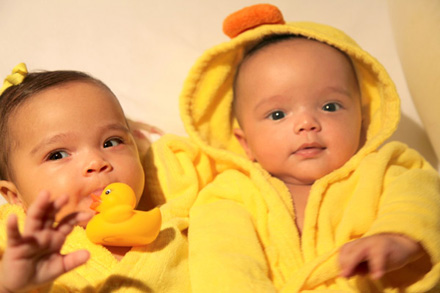 "I wanted the live version so they would enter the world to applause."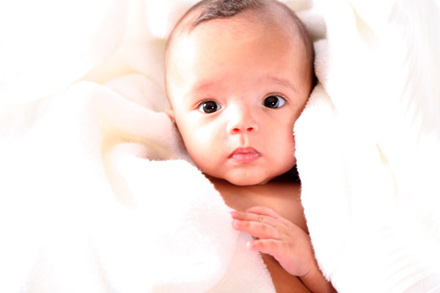 This is Moroccan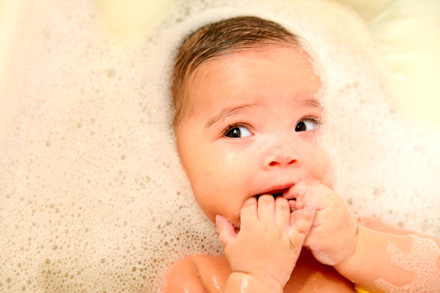 That is Monroe
Those are two cute kids, that look ready for lights, camera, action, but Nick Cannon says he doesn't really want them to get into the family business.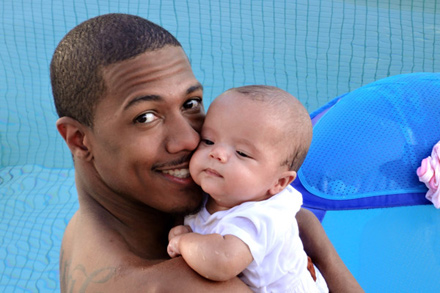 "I think society puts to much on entertainment and entertainers. They praise them like they are royalty; especially in America where it should really be about the teachers and the doctors. I want them to be able to sing as good as their mother. I want them to be able to play instruments, but I want them to like, get a PHD."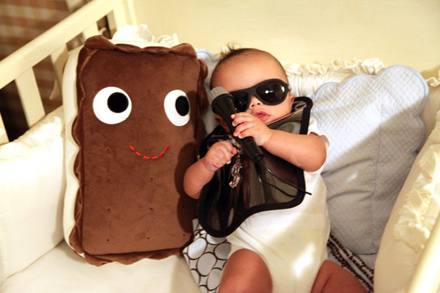 Mariah interjected, "It's kind of one or the other. You gotta do the music thing first. I gotta say, they really respond to music."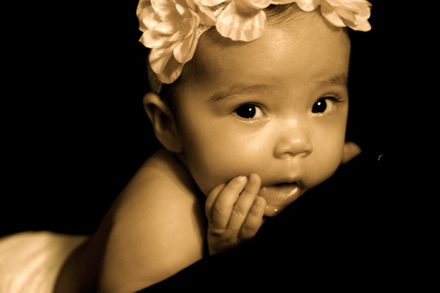 Nick Cannon circled right back, "But I wanna make sure we get education first."
Sounds like education will be a big discussion if either of these kids get a Jaden or Willow Smith thing going.
Check out the 20/20 segment below.
The pictures were released from their personal collection in accordance with The Fresh Air Fund's, Camp Mariah. Mariah Carey's project to help inner-city kids explore education and career paths. Maybe in 10 years we'll see Monroe and Moroccan there.