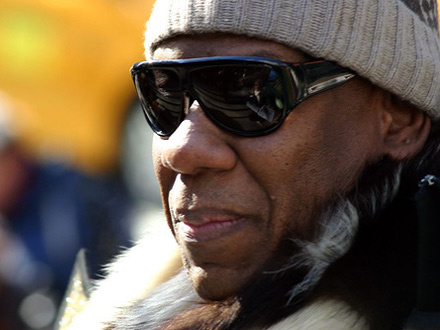 Alright, I said I wouldn't dig, but this kind of fell on my lap. People is reporting that Vogue's fashion editor, Andre Leon Talley, got an email from Mariah Carey on Monday confirming her marriage to Nick Cannon. Take it and bake it..
"I received an email from her [Monday] and she is so happy. She really sounds like someone on her honeymoon. I love Nick Cannon for Mariah," Talley said. "For Mariah, this is poetry."
Now if the baby bump Mediatakeout rumor is also true, that would be something.