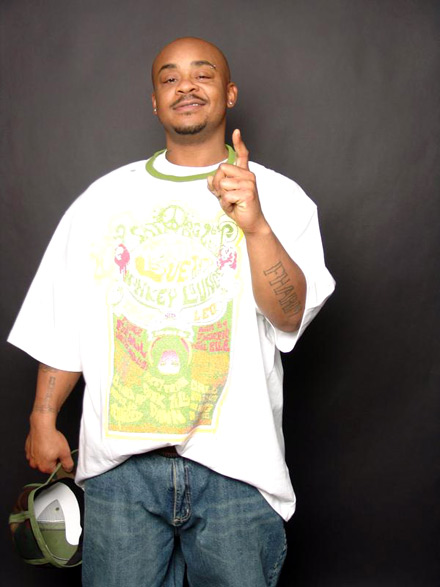 Eric "MC Breed" Breed passed on to the heavens on Saturday; he was found unresponsive at a friend's house in Ypsilanti, Michigan. He was 36 years old. Toxicology reports are pending, but the preliminary cause of death is au naturale'. In early September, Breed was in Atlanta playing basketball when he collapsed and was rushed to the hospital.
He was diagnosed with kidney failure. Doctors said his kidneys were only 30% functional and he would likely need a transplant. Breed spent two days on life support. Not a good look.
His manager talked about holding a benefit concert that would hopefully result in finding a kidney for Breed.. "before it's too late."
Unfortunately, here we are. His family released this statement..
"More than just an artist, we mourn the loss of a beloved father, son, brother and friend. We are overwhelmed by the tremendous outpouring of love and support during this difficult time. We are thankful and blessed to have been in his presence and want him to be remembered for his creative, caring, talented and hard-working spirit."
Hailing from Flint, Michigan, in the early 90's MC Breed was a sort of hip-hop pioneer: one the few to represent for the middle of the country. His breakout singles, "Ain't No Future in Your Frontin" was a regular on Video Music Box in New York and later his collaboration with 2pac "I Gotta Get Mine".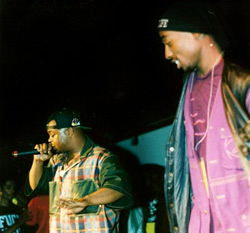 Good money was that MC Breed would move on to bigger things; for some reason his career never took off to the next level.
Not that he stopped recording music: Breed released 13 albums. The last in 2004, The New Prescription and he was working on The Original Breed for release in 2009. That album may eventually be released in some unfinished form, but for now..
Ain't No Future in Yo Frontin
One love.. brotha!