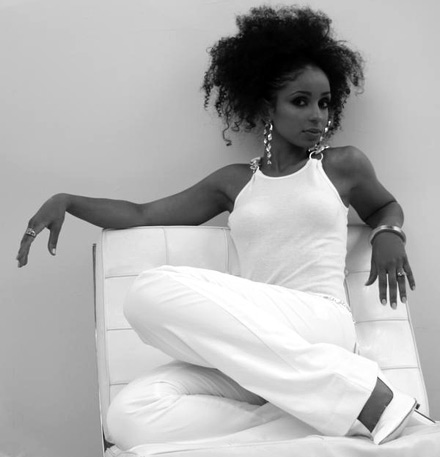 Mya has been off the music radar for a good minute. Do in no small part to her anemic CD sales and label execs that are only comfortable backing artists using the same tired template, again and again. Sometimes labels have to distribute and produce music they know has no chance to sell big numbers, but widen the spectrum of available music and just may push the sound in a new direction. Insert copy cats and - you got new business, people. Not that Mya has cracked the vault of creative expression, but she does have talent.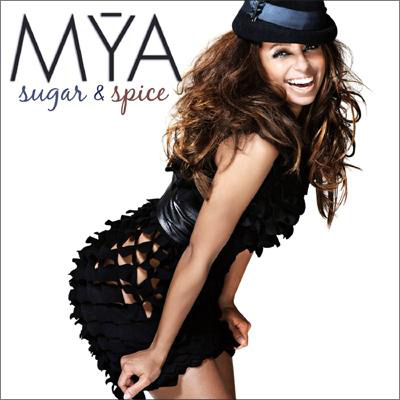 Like so many music artists (Kelly) that can't find love in the States, Mya has a few fans on the other side of the globe. On December 3rd, Mya will release her new album Sugar and Spice, exclusively in Japan. Famed photographer/music video director Marc Baptiste filmed her first single/video "Paradise".
Mya "Paradise"
The song has a grown up feel it to it. I guess that's what disqualifies it on this side of the waters.