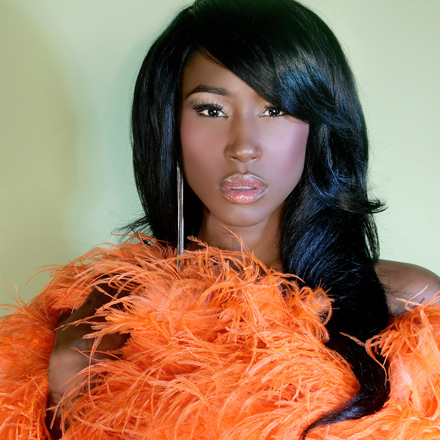 Before Twitter's first Tweet by Jack Dorsey, we knew Tweet as singer, Charlene Keys. Brain fart? You know her from "Oops Oh My" w/ Missy Elliot; although digging for personal favorites, I prefer "Turn Da Lights Off".
These days, Tweet is signed to Dubose Music Group, working on her third album Simply Tweet. Yesterday she released "C 4EVA"; the third of her #TweetTuesday series; it's a hint of where her head is at in 2012.
Can we say a very relaxed, chill state of mind? Yes, we can.