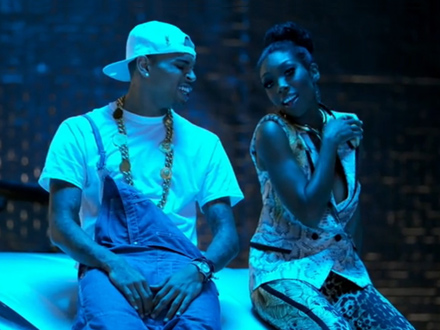 Brandy is back with the video for "Put it Down", her collaboration with Chris Brown. Directed by Hype Williams, it's splashed with vibrant colors and the high gloss slickness that a singer on Brandy's level is accustomed to. A few weeks ago Brandy was on The Skorpion Show talking about this video. She said she had to put in some work to keep up with Chris Brown's dance moves, but that physical awkwardness never hit the screen.
The moments are few, but..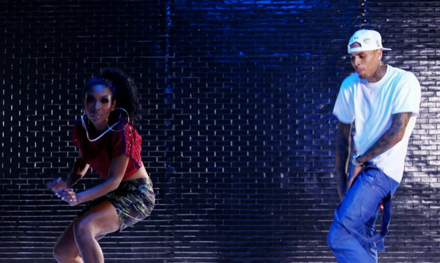 Brandy took it down low.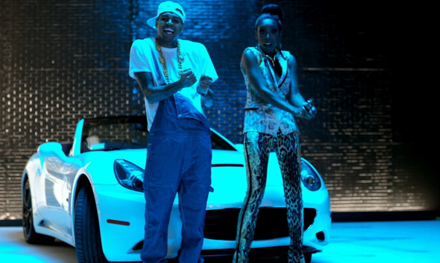 And then hit him with some old school.
This is a good video, better than I expected and builds anticipation for more of the same from Brandy's new album 211 due for release, October 2.