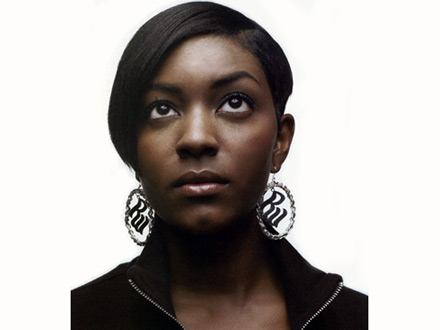 While we're on fashion, how about Jay-Z putting Nicole Bell, the wife of Sean Bell, in Roc-A-Wear's "I Will Not Lose" campaign? Lord knows Nicole and her family will have to represent that tag to the fullest in the coming months. Sean Bell was the guy killed in the 50 shot barrage by five NYC police officers two years ago.
The case has yet to go to trial. The officer's lawyers attempted to have the case moved to 'friendlier' territory; think Rodney King's case being moved to the burbs and you have the idea.
The request was denied. Which prompted the latest news, "Detectives in Sean Bell Shooting Will Waive Jury Trial"
In any case, it's a good look that Jay-Z is supporting Nicole Bell.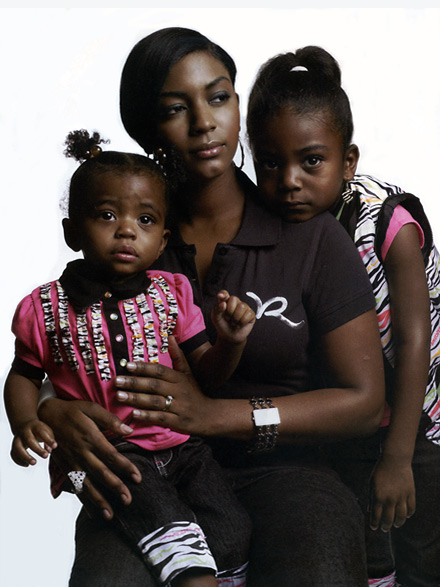 It's a double-up move: Jay-Z gives the public an idea of where he stands on the Sean Bell shooting and (this wasn't a free ninety-nine job) Nicole can use the money from the campaign to support her children.
That's a great way to give back, without the generic press conference where people smile for the cameras while struggling to hold a billboard sized check steady.
I'll expand the top picture to end this in Nicole's words..