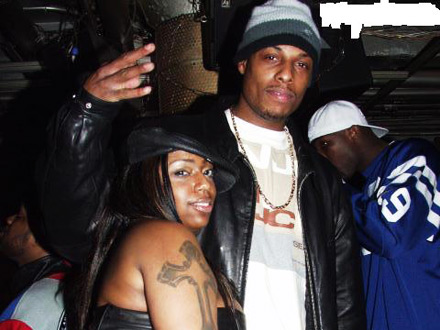 Paul Pierce was fined $25,000 by the NBA for allegedly flashing a Piru Blood gang sign at the Atlanta Hawks center Al Horford. During a game 3 playoff loss on Saturday, Al Horford hit a big shot, after which he trash talked Paul Pierce. Apparently, Paul Pierce didn't like his yapping.
A timeout was called after the shot was made. As Al Horford walked to his bench, Paul Pierce moved toward center court, making sure Horford could see him, and flashed a hand signal in the air.
Los Angeles viewers immediately recognized it as LA's Piru Blood gang sign.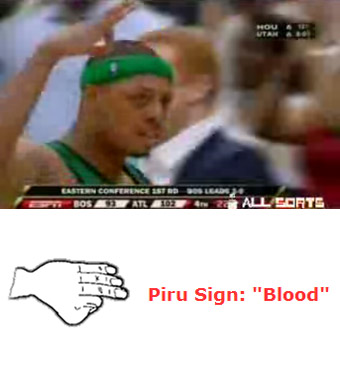 Not sure how accurate this list is, but it does identify it as a Blood sign.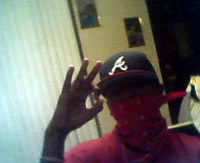 Here's a 'Blood' on Bebo flashing it too.
Paul Pierce grew up in Oakland, California. No doubt he keeps roots in his Cali hood, but was he threatening Al Horford with some kind of off the court mishap? NBA Commissioner, David Stern didn't go that far, but agreed it was strange enough to fine him, "I know it was unique. You can check the gesture and you can check what it's usually compared to," Stern said. "Our guys made the decision. I'm not into etymology of gestures."
The Boston Celtics general manager, Danny Ainge, tried to diffuse the incident, but he may have made it worse by saying Paul Pierce is always flashing that hand signal.
"Every game what does he do?" Ainge said. "He does like, 'Blood, sweat, and tears.' That's kind of his sign. Blood, sweat, and tears. That's what he does every game. That's what he does every single game during introductions."
So he walked over to give Al Horford his personal affirmation signal?