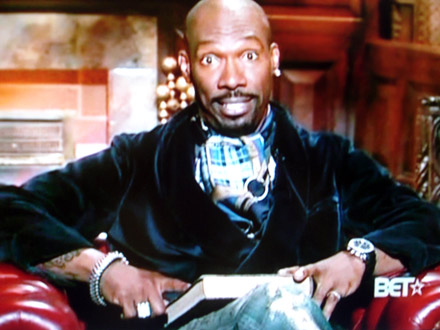 Well "Hot Ghetto Mess: We Got To Do Better" debuted last night and it must be said, there was nothing offensive about it. For all the petitions and outrage that made the suits leave the barbecue early, Reginald Hudlin had it right, "Watch the show first and judge for yourself."
It was no more offensive than VH1's video clip show "Web Junk." In some ways the Man on the Street questions made it even better. Had it been an endless loop of true ghetto messes on parade, without pause or commentary, then I'd ask what the hell they were thinking.
What you had was a show that was actually teaching something through a little social commentary.
Ok that's the bullshit line their publicists get paid to dish.
It's all about laughing at how little people know and the dumb things they do.
What I liked was they gave the answers to the street questions.
Do a show about the end of slavery and there would be one person watching. Profile that one black Supreme Court judge there would be screams of, "Now the white man [Viacom] really took over."
So you sneak in some popcorn trivia.
It's the same thinking behind Charlie Murphy hosting the show.
If Will Smith was the host (only an example) all those "we got to do betters" would come off preachy. Instead you get Charlie Murphy with a wink and an unopened Measure of a Man delivering the sermon.
You had to love the way he closed the show. He gives the big I should be reading more books, you should do right too speech.. Then the credits are rolling and he's reading alright..
"He removed her clothing and then he laid her on the bed and began to undo her clothes in a rapid motion. Screams were heard emitted from the room. Suddenly there was an explosion outside. It was her husband screaming, he's coming to kill somebody."
That's Chappelle Show antics.
I can't see the show lasting more than a handful of episodes though, after awhile they will just run out of clips.
For the sake of living up to their own push, "we have got to do better," BET needs to set the mark and forget about chasing down ratings - even if it's just in a few time slots. Get Tavis back on the air, Teen Summit, while they lacked a huge audience, sacrifice it for the good. They did better with ease, all the time.
So no need for a March on Debra Lee's front lawn, there is nothing to be mad about except..
The Best Hot Mess Quotables
Who is Barack Obama?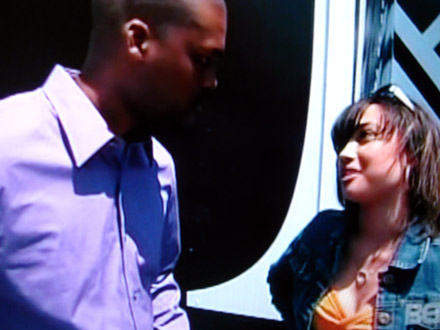 ".. is he the president of the NAACP?"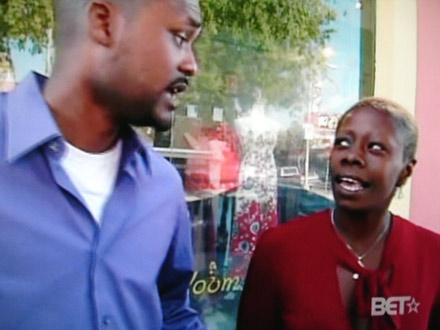 "Wasn't that the guy that was trying to run for the presidency?"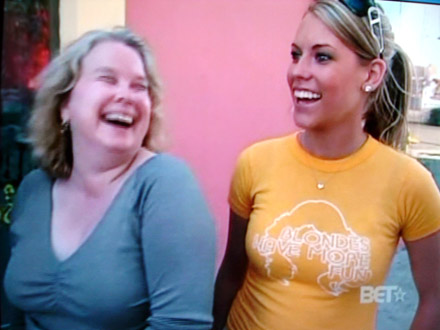 "He's running for President. He's Hot. I'm gonna vote for him. Is he a Democrat or a Republican?"
When did slavery end?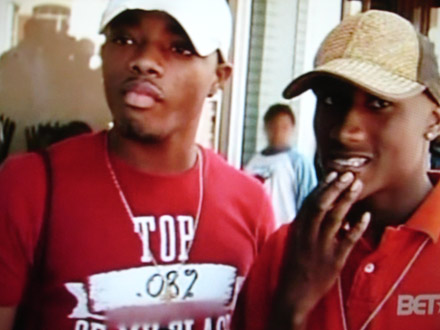 19.. 1926.. no.. It was so long ago I don't remember.. 1826.. 1920. One of them.
What does the NAACP stand for?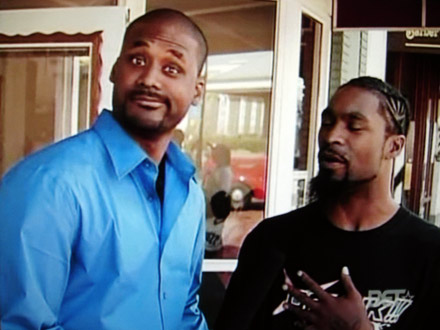 "Uh.. black.. uhh.. blac .. national.. corpor.. ation.." (laughs)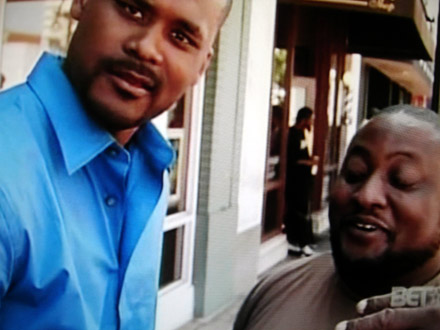 "NWACP? .. NAACP.. Uh… .. I . never.. actually really.. uh.. you know.. put it out dere like that."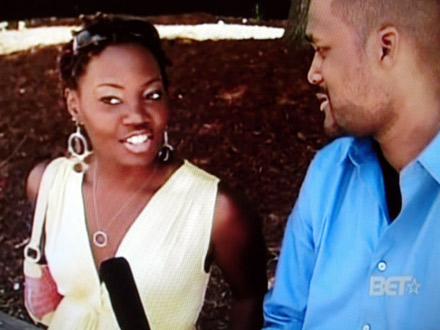 The National Association For the Advancement of Colored People
*DING* *DING* *DING* We have a winner.