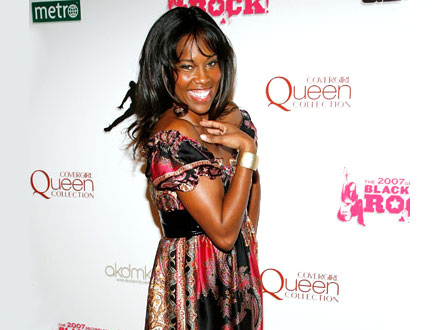 Regina King is featured in the latest Newsweek, among other things, she talks about her part in "This Christmas," which opened in theaters today.
Regina's character, Lisa, is married to a guy that wants her share of the family's money and his share of side pie. Lisa does all she can to make the marriage work, like slicing his dinner up just right when they're at the table, but it's a hopeless situation.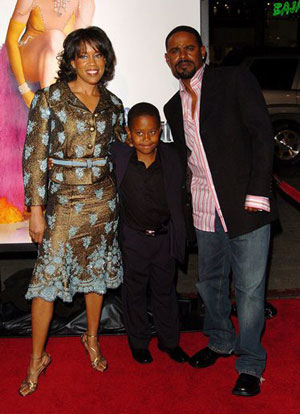 Offscreen, Regina King would not be cutting anyone's meat into bite-sized pieces, but she used the personal experiences from her recent divorce from Ian Alexander to relate to Lisa's circumstances. She talks about it in "A Woman for All Seasons".
Uh, you'll have to click over. I popped the quote in and it was a little too weighty for the moment - maybe if this was a Moms United blog or The Divorced Mothers forums. I'm more interested in this clip from The Craig Ferguson Show.
Last month, Regina King was on the show to talk about the upcoming Boondocks season. The conversation bounces all over the place, so not only do you get that she lives in "the black Beverly Hills," she talks about a recent trip to Sierra Leone and being the voice of both Huey and Riley. Yeah, she does those voices. <
< News to me.
Go ahead,
subtract add six minutes to your life.