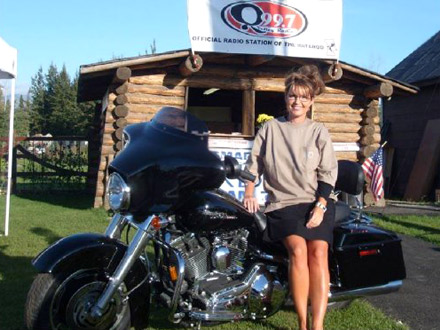 Look who wants to be fair and balanced now. Under the banner of, now that the election is over, FOX News is hinting that Sarah Palin wasn't really qualified for that VP spot after all. For instance.. Sarah Palin thought Africa was a country. You know, like New York City is a state. That's a joke.
Sarah Palin Thought Africa Was A Country
Sarah Palin is back in Alaska, but she can't escape the press just yet.
Big Deal.. With Your Bitter, Unnamed Sources
In her defense, I'm sure there are one or two of you who would have given the same answer. Let's play a game of .. Are you qualified to be VP of the United States. Enter your name and choose the continents game.
All 7/7's should clear their schedules for 2012.